This past week's mailbox arrivals: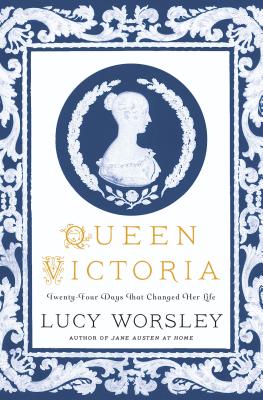 Queen Victoria by Lucy Worsley came from me for myself.

How can you not be interested in twenty-four days that changed Queen Victoria's life? I am looking forward to this non-fiction work for sure.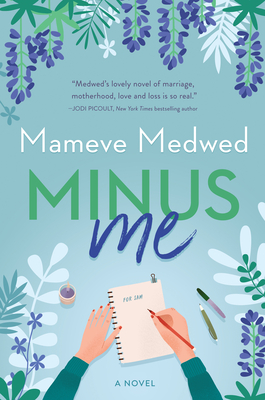 Minus Me by Mameve Medwed came from LibraryThing Early Reviewers.

First of all, this is set in Passamaquoddy, ME, the location of Pete's Dragon, one of my favorite childhood movies so I was all in right from the first two words in the blurb. But that it is also the story of a woman who gets a terrible diagnosis and wants to help her husband figure out how to go on without her even as her estranged mother returns and causes upheaval everywhere makes it appealing even beyond the setting.

If you want to see the marvelous goodies in other people's mailboxes, make sure to visit Mailbox Monday and have fun seeing how we are all doing our part to keep the USPS and delivery services viable.