This past week's mailbox arrivals: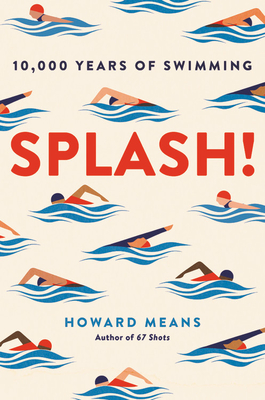 Splash by Howard Means came from me for myself.

As a former competitive swimmer and someone most at home in the water, of course I am excited about this history of 10,000 years of swimming.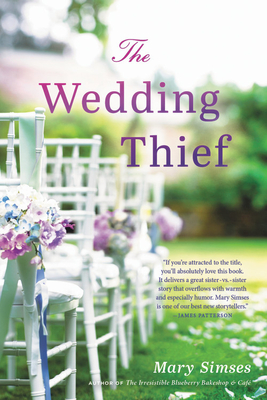 The Wedding Thief by Mary Simses came from me for myself.

A book about two sisters in love with the same man and the lengths that one sister will go to to sabotage her sister's wedding to that man, this one sounds fun and juicy.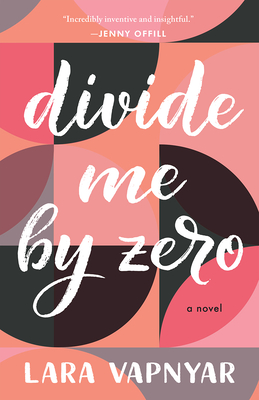 Divide Me by Zero by Lara Vapnyar came from me for myself.

Unlike the main character here, I have never thought that math was the answer to everything but I am interested in this novel about a middle aged woman whose life is no longer adding up as so much goes wrong.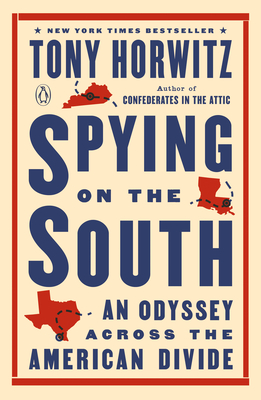 Spying on the South by Tony Horwitz came from me for myself.

I loved Confederates in the Attic so I am looking forward to Horwitz's return to the South on the trail of famous landscape architect Frederick Law Olmsted.

If you want to see the marvelous goodies in other people's mailboxes, make sure to visit Mailbox Monday and have fun seeing how we are all doing our part to keep the USPS and delivery services viable.