This past week's mailbox arrivals:


Mrs. Lorimer's Quiet Summer by Molly Clavering came from me for me.

The story of two middle aged woman authors who live in the same village and are friends, this novel with autobiographical aspects definitely calls to me.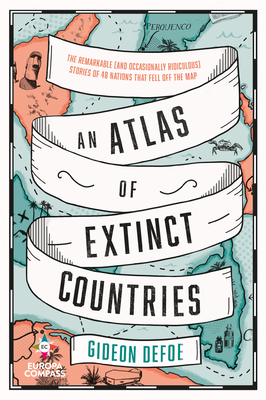 An Atlas of Extinct Countries by Gideon Defoe came from me for me.

I thoroughly enjoy Defoe's sense of humor so I'm very curious to see where this book about 48 countries that no longer exist in our world takes me.


The Cuckoos of Batch Magna by Peter Maughan came from me for me.

I can't wait to dip into this first book in a series about an American who inherits and title and estate in Wales and promptly decides to turn it all into a rural English theme park. It just sounds completely batty and delightful.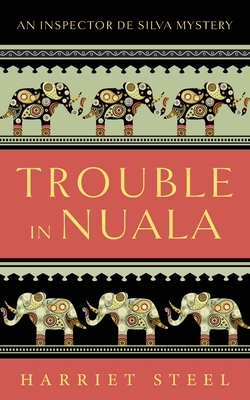 Trouble in Nuala by Harriet Steel came from me for me.

A mystery set in 1930s Ceylon? Of course I want to read this one.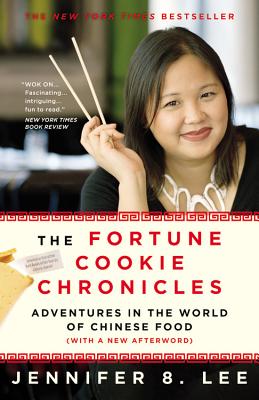 The Fortune Cookie Chronicles by Jennifer 8. Lee came from me for me.

I can only imagine this sociology/history/food book about Chinese food in America will make me hungry but I'm willing to risk it.

If you want to see the marvelous goodies in other people's mailboxes, make sure to visit Mailbox Monday and have fun seeing how we are all doing our part to keep the USPS and delivery services viable.