This past week's mailbox arrivals: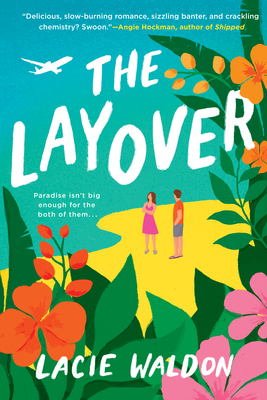 The Layover by Lacie Waldon came from a friend in a book swap.

A romance about a retiring flight attendant and a former pilot with a history together who are stranded at a luxury resort, this looks like it will be perfect reading to drive away the winter blues.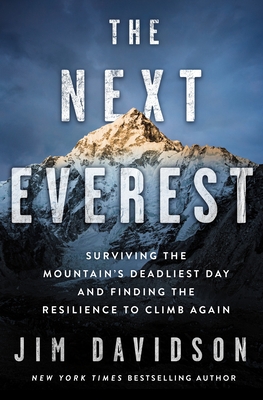 The Next Everest by Jim Davidson came from St. Martin's Press.

I have a healthy obsession (healthy in that I like to sit in a safe, comfortable chair to read about it) with Everest and the people who tackle this deadly mountain so this memoir about a man who was on the mountain during an earthquake that stranded his team and killed many people and who finds the courage to eventually go back and summit the mountain should fill my armchair travel bug beautifully.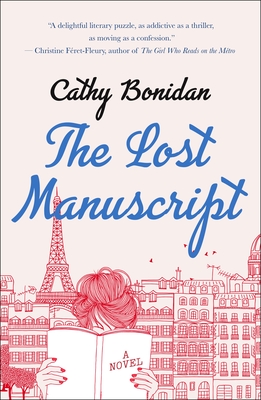 The Lost Manuscript by Cathy Bonidan came from St. Martin's Press.

An epistolary novel? Why, don't mind if I do. This story of a long lost manuscript found in a hotel drawer, the woman who finds it and contacts everyone who has had the manuscript in the 30 years since it went missing, and the mystery author of the second half sounds amazing!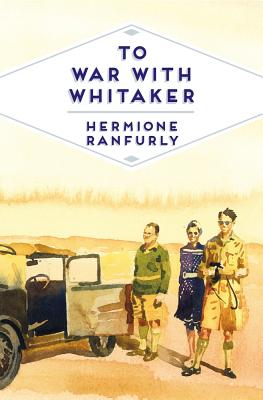 To War with Whitaker by Hermione Ranfurly came from me for me.

If you knwo me, you know why the title made it impossible for me not to buy this. Also, I would always have been interested in a diary by a woman who followed her new husband to WWII, vowing not to go home without him.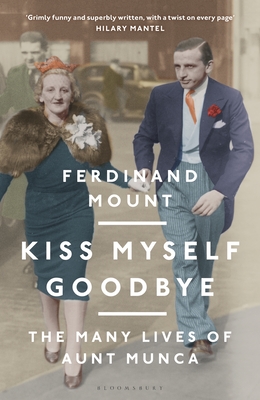 Kiss Myself Goodbye by Ferdinand Mount came from me for me.

This memoir about Mount uncovering the truth about his Aunt Munca looks completely fascinating and madcap and I'm here for it.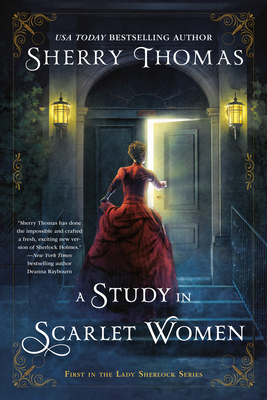 A Study in Scarlet Women by Sherry Thomas came from me for me.

A woman assuming the name Sherlock Holmes to clear her sister and father when they are suspected of being involved in the trio of unexplained deaths, this Victorian set mystery looks fantastic.


Kilimanjaro Snow by Gaile Parkin came from me for me.

I thoroughly enjoyed Parkin's first novel so I am curious to read this third novel about a daughter reading her late mother's diaries and the surprises she find in them.

If you want to see the marvelous goodies in other people's mailboxes, make sure to visit Mailbox Monday and have fun seeing how we are all doing our part to keep the USPS and delivery services viable.