This past week's mailbox arrivals: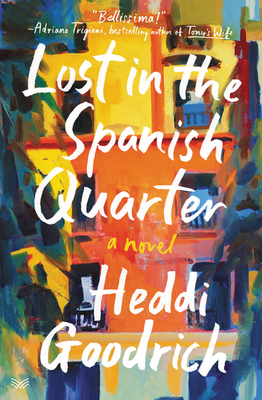 Lost in the Spanish Quarter by Heddi Goodrich came from Harper Via.

A novel set in the Spanish Quarter of Naples, this story of two students who fall in love during their time there and then reconnect ten years later sounds amazing.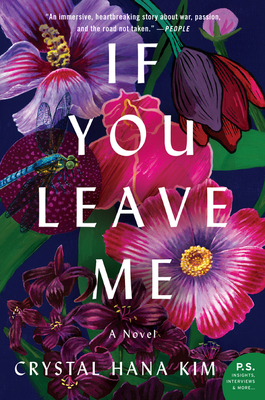 If You Leave Me by Crystal Hana Kim came from LibraryThing Early Reviewers.

Love and war and the refugee life in Korea should make this an engrossing and heartbreaking novel and I can't wait!

If you want to see the marvelous goodies in other people's mailboxes, make sure to visit Mailbox Monday and have fun seeing how we are all doing our part to keep the USPS and delivery services viable.