This past week's mailbox arrivals: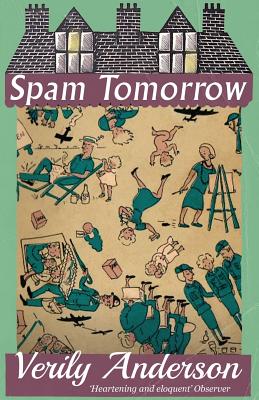 Spam Tomorrow by Verily Anderson came from me for myself.

With this title, can you resist? This memoir of a young married woman during WWII looks both funny and poignant.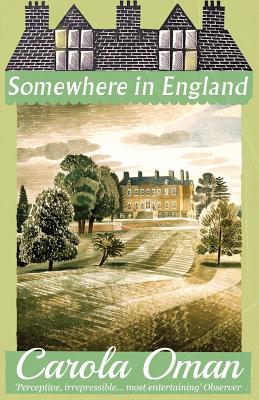 Somewhere in England by Carola Oman came from me for myself.

The sequel to the delightful Nothing to Report, I couldn't resist this one and I'm looking forward to getting back to the quirky characters and the small English village as WWII comes to England.

If you want to see the marvelous goodies in other people's mailboxes, make sure to visit Mailbox Monday and have fun seeing how we are all doing our part to keep the USPS and delivery services viable.