It's been a long time since I did this but I thought I'd try again, especially since I got some fabulous looking books this past week. This past week's mailbox arrivals: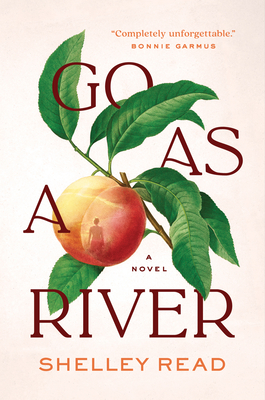 Go As a River by Shelley Read came from Spiegel and Grau.

A coming of age novel paired with the natural world is completely up my alley (plus I've heard amazing things about this).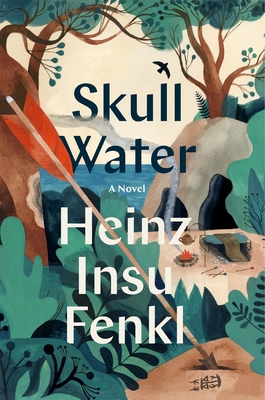 Skull Water by Heinz Insu Fenkl came from Spiegel and Grau.

About a mixed race boy living in South Korea who is determined to find a cure for his sick Big Uncle, this novel sounds so good.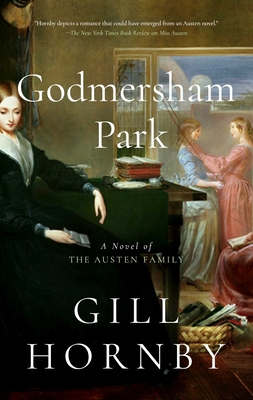 Godmersham Park by Gill Hornby came from Pegasus Books and Austenprose PR for a blog tour.

A novel of the Austen family? Just try to keep me from reading it! I can't wait.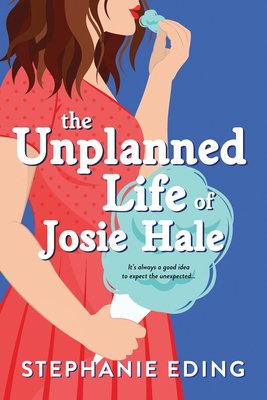 The Unplanned Life of Josie Hale by Stephanie Eding came from a friend.

When a woman turns up unexpectedly pregnant with her ex-husband's baby, her two male best friends step in to make sure she has all the food she craves as they create a family together. Fun, right?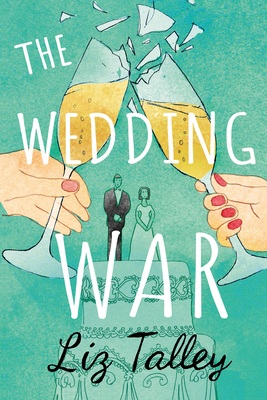 The Wedding War by Liz Talley came from a friend.

What a premise! Two former best friends who fell out and haven't spoken in twenty years have to come together and plan the wedding for their children. This has all kinds of promise.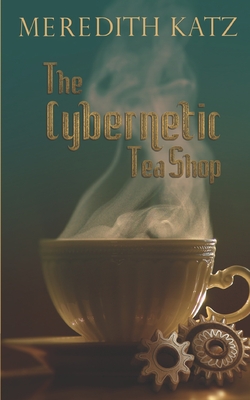 The Cybernetic Tea Shop by Meredith Katz came from a friend.

An AI repair person and an old autonomous robot who still runs her late master's tea shop cross each other's paths. This is very different than what I usually read but it is intriguing sounding.

If you want to see the marvelous goodies in other people's mailboxes, make sure to visit Mailbox Monday and have fun seeing how we are all doing our part to keep the USPS and delivery services viable.