This past week's mailbox arrivals: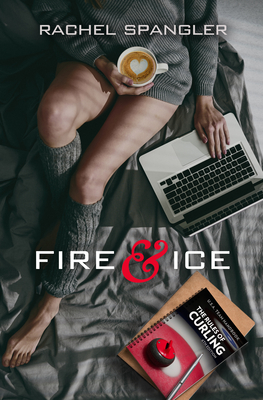 Fire and Ice by Rachel Spangler came from me for me.

A romance set in the world of curling? I'm all about quirky so looking forward to this one.


The Octopus and I by Erin Hortle came from me for me.

A novel about a woman recovering from surgery who is fascinated by local octopuses, this one looks really different and interesting.

If you want to see the marvelous goodies in other people's mailboxes, make sure to visit Mailbox Monday and have fun seeing how we are all doing our part to keep the USPS and delivery services viable.