This past week's mailbox arrivals: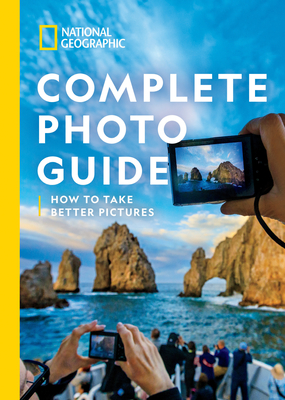 National Geographic Complete Photo Guide: How to Take Better Pictures by Heather Perry came from National Geographic for a book tour.

I can't wait to read this and improve my meager photography skills!


The Heartbreak Club by Eva Woods came from me for me.

Two people who are heartbroken by the loss of their partners are not feeling like talking about it to others is helping until a third person, who has been through it herself, comes to offer them a handbook that will show them how to live again. This sounds completely wonderful.


Everything Is Beautiful by Eleanor Ray came from me for me.

I have a strange fascination with hoarding (something I only come close to with books) so this story of a woman who collects things she loves until there's almost not room in her house for her will hit that sweet spot for me.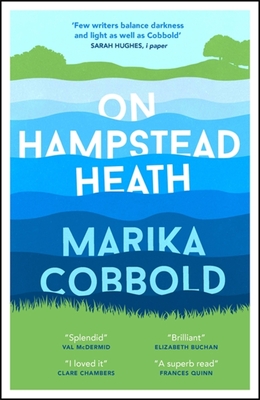 On Hampstead Heath by Marika Cobbold came from me for me.

I am really looking forward to this novel about a journalist who manufactures a feel good story that goes viral and then sets out to find the truth behind her created story.


The Last Act of Adam Campbell by Andy Jones came from me for me.

This novel about a man who loses his family when he cheats and then is given only twelve months to live who determines to turn his life around before he dies sounds totally intriguing for sure.

If you want to see the marvelous goodies in other people's mailboxes, make sure to visit Mailbox Monday and have fun seeing how we are all doing our part to keep the USPS and delivery services viable.