This past week's mailbox arrivals: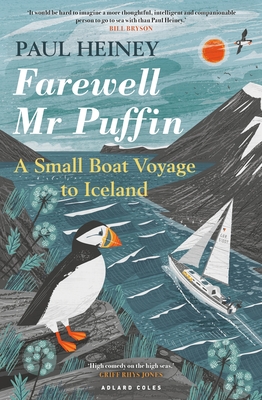 Farewell Mr. Puffin by Paul Heiny came from me for me.

As a man sails north to Iceland, noting the lack of puffins along the way, this looks to be a beautiful and elegaic travel story and I can't wait.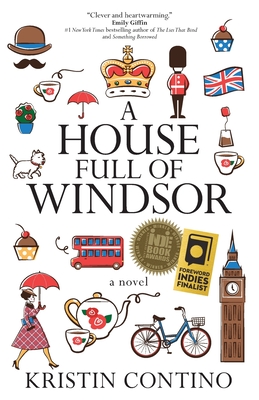 A House Full of Windsor by Kristin Contino came from me for me.

How could Anglophile me possibly pass up a book with this title? About a woman who collects royal memorabilia and ends up on a hoarding show, this looks fantastic.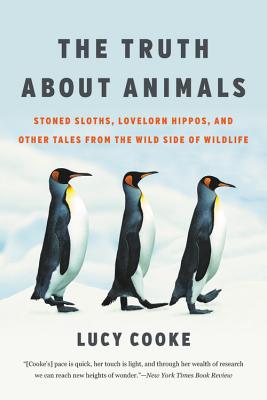 The Truth About Animals by Lucy Cooke came from me for me.

I love books that share random facts so this one about animals and the animal world should be right up my alley.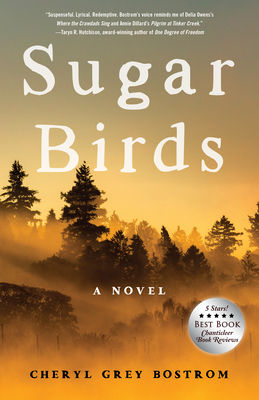 Sugar Birds by Cheryl Grey Bostrom came from me for me.

Centered on a young girl named Aggie who inadvertently sets a fire and flees and another young woman who joins the search party for Aggie, where she meets two men, one autistic and the other dangerous, this looks completely gripping.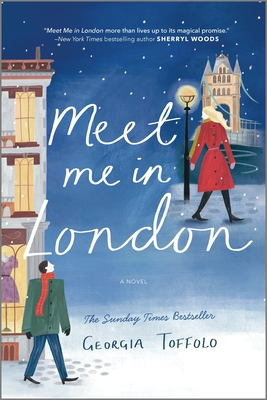 Meet Me in London by Georgia Toffolo came from me for me.

A business enemies to lovers book about an aspiring clothes designer and the son of the new deaprtment store owners, this should be cute and frothy and perfect for reading in between heavier reads.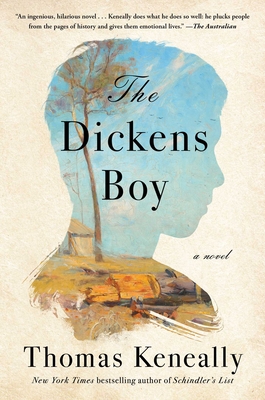 The Dickens Boy by Thomas Keneally came from me for me.

A novel about Charles Dickens' youngest son, sent off to Australia to fend for himself? This sounds completely delightful.

If you want to see the marvelous goodies in other people's mailboxes, make sure to visit Mailbox Monday and have fun seeing how we are all doing our part to keep the USPS and delivery services viable.