This past week's mailbox arrival: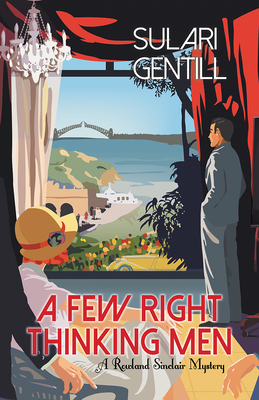 A Few Right Thinking Men by Sulari Gentill came from me for myself.

A mystery set during the Great Depression in Australia, I am intrigued to read about this time period and the politics at play in this whodunit.

If you want to see the marvelous goodies in other people's mailboxes, make sure to visit Mailbox Monday and have fun seeing how we are all doing our part to keep the USPS and delivery services viable.