This past week's mailbox arrivals: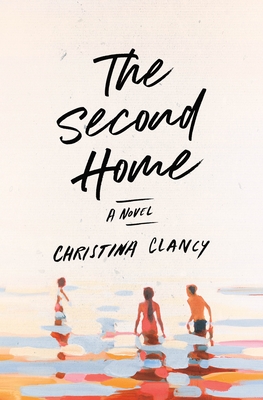 The Second Home by Christina Clancy came from St. Martin's Press.

I'm a total sucker for books that deal with summer homes and this one about a family deciding what to do about their Cape Cod home and the secrets and memories contained within it really calls to me.


The Gifts of Reading by Robert Macfarlane came from a lovely book friend on Litsy.

A short essay celebrating the joy and gifts of reading, this looks beautiful and amazing.

If you want to see the marvelous goodies in other people's mailboxes, make sure to visit Mailbox Monday and have fun seeing how we are all doing our part to keep the USPS and delivery services viable.