I've been delinquent in posting the trio of books that were waiting for me when I got home from vacation. So here they are finally. Plus a bunch I got for myself this past week because I have no shelf control. This past week's mailbox arrivals (plus the several weeks' old trio):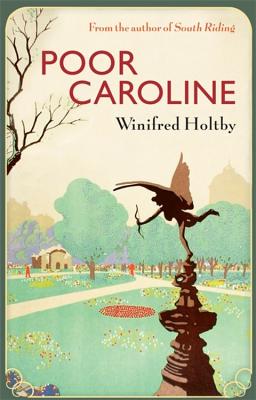 Poor Caroline by Winifred Holtby came from me for me.

This sounds like a delightfully kooky novel about an eccentric woman and a large cast of characters swirling around her. British satire from between the wars? Yes, please!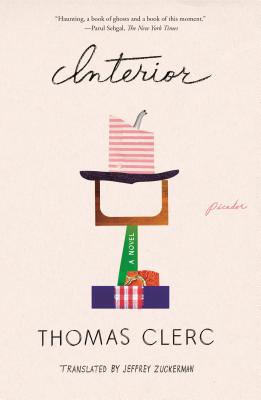 Interior by Thomas Clerc came from Picador.

I love the idea of touring someone else's rooms via the objects in them so this intimate investigation into Clerc's life and person is completely intriguing.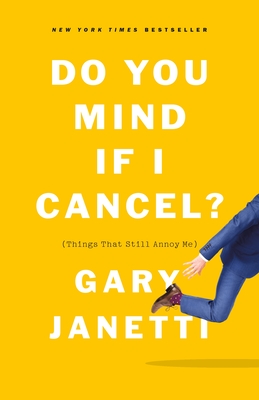 Do You Mind If I Cancel? by Gary Janetti came from Flatiron Books.

With a title like this, how could I not want to read it?! This collection of essays is from a noted comedy writer so I'm looking forward to laughing happily as I read this one.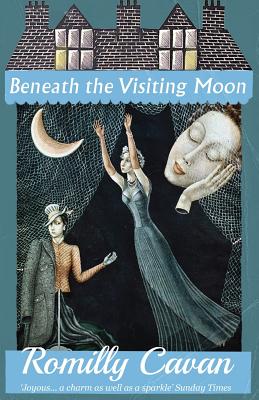 Beneath the Visiting Moon by Romilly Cavan came from me for me.

Said to be in the vein of I Capture the Castle, I am looking forward to this novel about a family living in genteel poverty as the mother starts to show an interest in a neighbor and the children grow up even as WWII is on the horizon.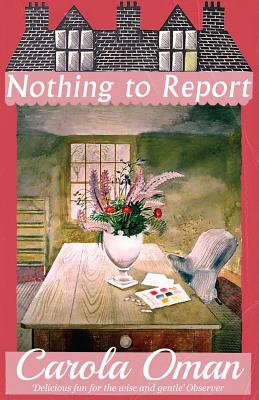 Nothing to Report by Carola Oman came from me for me.

A cheerful English village and eccentric characters? I can never get enough of this sort of novel.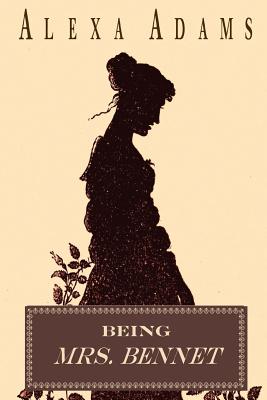 Being Mrs. Bennet by Alexa Adams came from me for me.

A Pride and Prejudice adjacent novel? Why yes, I think I will.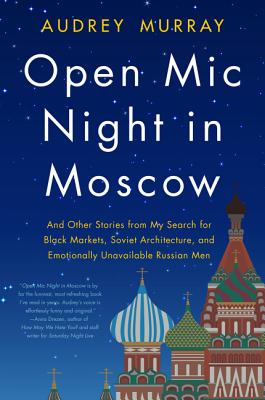 Open Mic Night in Moscow by Audrey Murray came from me for me.

This was supposed to to come to me through LibraryThing Early Reviewers but it has never arrived so I thought if I wanted to read it, I'd have to get it for myself. I am interested in this memoir and travelogue about a young comedian who travels to Russia.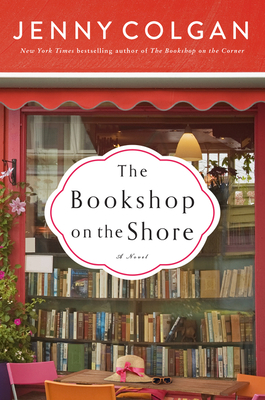 The Bookshop on the Shore by Jenny Colgan came from me for me.

I thoroughly enjoy Colgan's sweet novels and can never resist one set in a bookshop.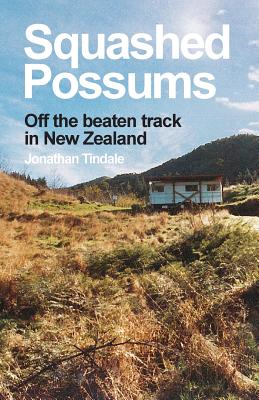 Squashed Possums by Jonathan Tindale came from me for me.

Off the Beaten Path in New Zealand? This sounds like my kind of travelogue for sure.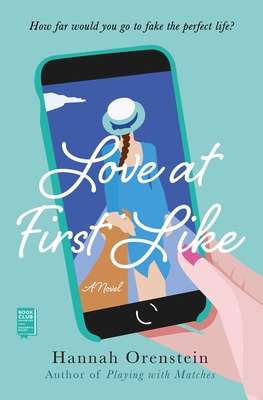 Love at First Like by Hannah Orenstein came from me for me.

This is a contemporary romance where a jeweler misleads her Instagram followers into thinking she's engaged, earning the business a lot of money but complicating her actual love life. Sounds fun, right?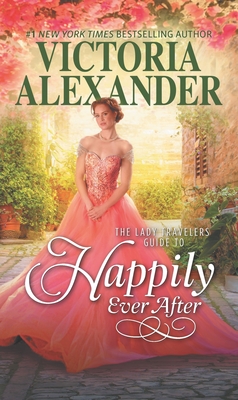 The Lady Travelers Guide to Happily Ever After by Victoria Alexander came from me for me.

I do enjoy the trope where a couple marries to avoid scandal but goes their separate ways only to eventually fall in love years later which this historical romance has in spades.

If you want to see the marvelous goodies in other people's mailboxes, make sure to visit Mailbox Monday and have fun seeing how we are all doing our part to keep the USPS and delivery services viable.