This past week's mailbox arrival: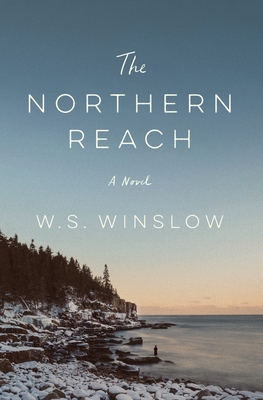 The Northern Reach by W.S. Winslow came from Flatiron Books.

The story of a town set on the water, several families, and a son lost at sea, this is one hundred percent in my wheelhouse.


Perfecting Fiona by M.C. Beaton came from me for myself.

Another in the School for Manners series, this one centers around an incorrigible flirt so it should be delightfully light and fun.

If you want to see the marvelous goodies in other people's mailboxes, make sure to visit Mailbox Monday and have fun seeing how we are all doing our part to keep the USPS and delivery services viable.