This past week's mailbox arrivals: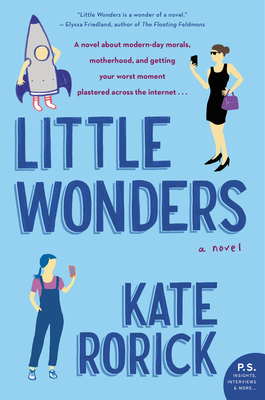 Little Wonders by Kate Rorick came from William Morrow Paperbacks and TLC Book Tours for a blog tour.

Sometimes my kids made me want to have a tantrum so I'm really looking forward to this novel about a woman who does just that having her hissy fit go viral and the duck out of water mom who posted the video.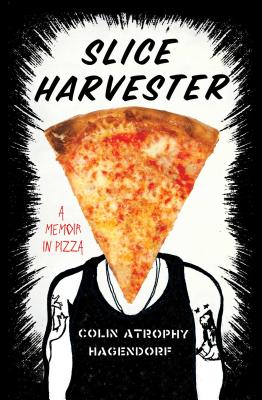 Slice Harvester by Colin Atrophy Hagendorf came from me for myself.

A memoir in pizza? Yum! I'd like a margherita slice please. ;-)


Let It Snow by Sue Moorcroft came from me for myself.

A cozy, romantic British novel about a woman on a quest to find her father's side of the family, this looks lovely.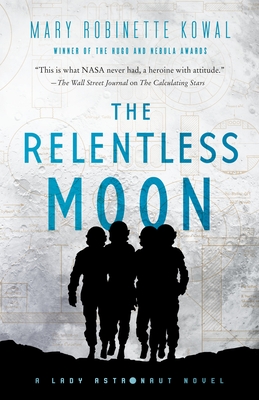 The Relentless Moon by Mary Robinette Kowal came from Tor.

If you haven't read the first Lady Astronaut novel, The Calculating Stars, I would like to ask why not? It's awesome and I'm very excited to have this third book in the series.


Guard Your Daughters by Diana Tutton came from me for myself.

A 1953 novel about four remaining daughters (the oldest has left home and married) in a family whose neurotic mother keeps them from going to school or making friends, this is supposed to be either surprisingly lighthearted or a dark look at motherhood and insanity. I'll be curious to see where I land on the opinion spectrum.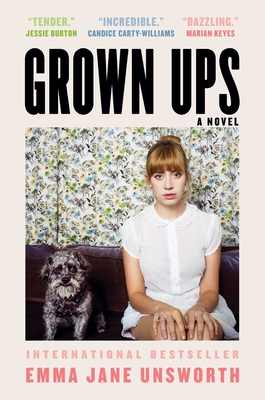 Grown Ups by Emma Jane Unsworth came from Scout Press.

Schadenfreude is a thing and is perhaps why I like to read about people whose lives are falling apart. So this novel about a woman in her thirties having a breakdown as she tries to finally grow up should be fun.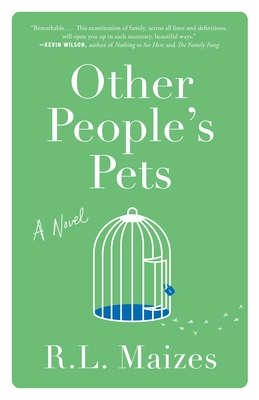 Other People's Pets by R.L. Maizes came from Celadon Books.

A woman who turns to robbing homes so she can pay for vet school, caring for the pets in the house she breaks into, leaving them medicine or water or food when she breaks in, this sounds like a completely original premise and I am on board for it.

If you want to see the marvelous goodies in other people's mailboxes, make sure to visit Mailbox Monday and have fun seeing how we are all doing our part to keep the USPS and delivery services viable.