This past week's mailbox arrivals: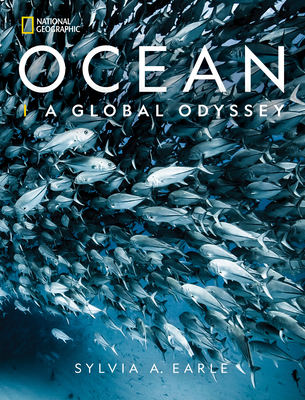 National Geographic Ocean by Sylvia Earle came from National Geographic and TLC Book Tours for a blog tour.

It's no secret that I feel most myself in the water so this book, gorgeous as all Nat Geo books are, is my perfect pairing and I'm looking forward to reading all about the ocean.


A Three Dog Problem by S. J. Bennett came from me for me.

The sequel to The Windsor Knot, in which the Queen solves a murder, was definitely enjoyable so I am looking forward to reading this next one and to see how Elizabeth R. solves the several crimes at issue, including another murder.

If you want to see the marvelous goodies in other people's mailboxes, make sure to visit Mailbox Monday and have fun seeing how we are all doing our part to keep the USPS and delivery services viable.