This past week's mailbox arrivals: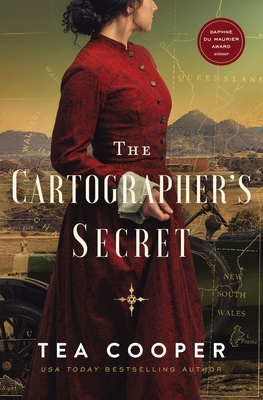 The Cartographer's Secret by Tea Cooper came from Harper Muse.

A double stranded narrative, this one about a young woman who disappears in 1880 while looking for her missing father and also about her niece, who in 1911, finds the map that might lead her to her the fate of her missing aunt and grandfather looks gripping.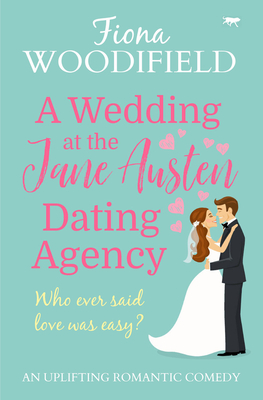 A Wedding at the Jane Austen Dating Agency by Fiona Woodifield came from me for me.

Yeah, yeah, yeah. Put Jane Austen in the title and I'm a complete sucker. But this sounds cute and fun even without the Austen reference.


Before My Actual Heart Breaks by Tish Delaney came from me for me.

I don't often read books that refer to the Troubles in Northern Ireland so I am super curious about this one, especially as it's called a love story.


An Exhibit of Madness by Kerry J. Charles came from me for me.

Featuring a museum curator investigating a murder in the art world, this sounds fascinating.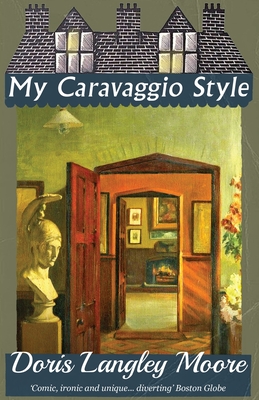 My Caravaggio Style by Doris Langley Moore came from me for me.

I can't wait to read this story of an author who claims to have found Lord Byron's lost memoirs but is instead writing them himself in a case of serious literary fraud. It's right up my street!

If you want to see the marvelous goodies in other people's mailboxes, make sure to visit Mailbox Monday and have fun seeing how we are all doing our part to keep the USPS and delivery services viable.