This past week's mailbox arrivals: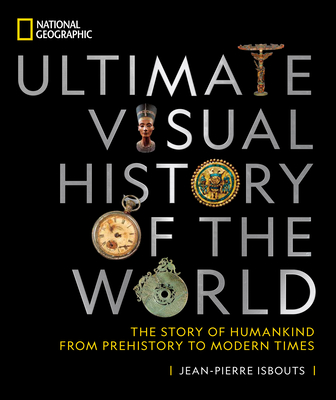 National Geographic Ultimate Visual History of the World by Jean-Pierre Isbouts came from National Geographic for a book tour.

I love visual histories and no one does it better than National Geographic so I am really looking forward to this history of humankind.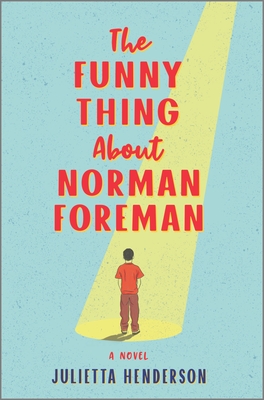 The Funny Thing About Norman Foreman by Julietta Henderson came from me for me.

This story of a 12 year old who wants to perform at the Edinbugh Fringe as a tribute to his late best friend and also to find the father he's never known looks like it will be touching and sweet and heartbreaking and maybe a little funny too and I can't wait.


Hope Nicely's Lessons for Life by Caroline Day came from me for me.

A young woman with Fetal Alcohol Syndrome is trying to make sense of her life in this complex but sweet sounding novel. I'm definitely interested in making the acquaintance of Hope Nicely.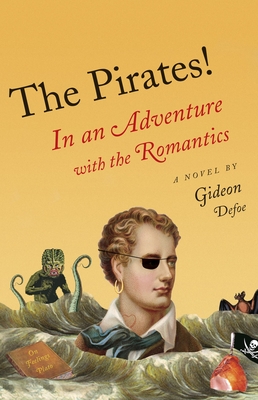 The Pirates! In an Adventure with the Romantics by Gideon Defoe came from me for me.

I don't know how I missed this Pirates book when it came out. I was highly entertained by the rest of them so I'm very happy to read it and remedy my oversight.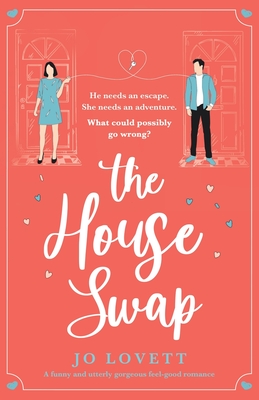 The House Swap by Jo Lovett came from me for me.

How much fun should this book about two people who swap houses (one a small beach shack on an island in Maine and the other a swanky London penthouse) and make a connection with each other despite being so far apart be? I do love books that promise to leave me smiling.


Bassett by Stella Gibbons came from me for me.

I loved Cold Comfort Farm so I'm always delighted to hear about another Stella Gibbons (they aren't published here for the most part) and this one about two women who run a guesthouse together and are determined to dislike each other sounds delightful.

If you want to see the marvelous goodies in other people's mailboxes, make sure to visit Mailbox Monday and have fun seeing how we are all doing our part to keep the USPS and delivery services viable.