This past week's mailbox arrivals: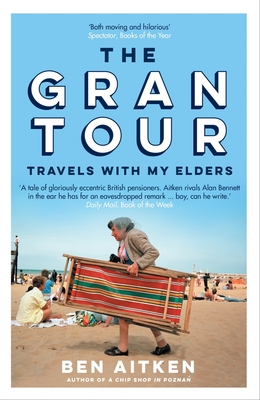 The Gran Tour by Ben Aitken came from me for me.

Who could resist the memoir of a grumpy millenial who signs up for six tours with British pensionners because doing so is cheaper than his rent? This looks like it will be a kick.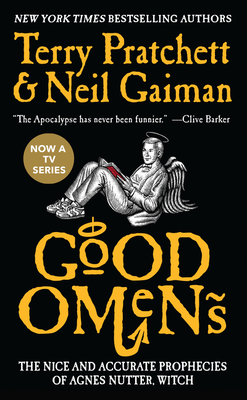 Good Omens by Terry Pratchett and Neil Gaiman came from me for me.

This is one of my several book clubs' choice for October and I'm curious to see what all the fuss is about.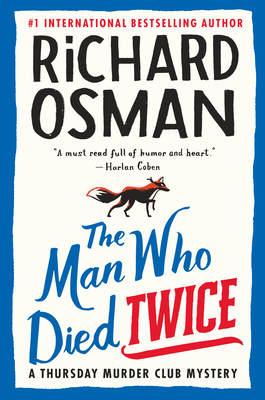 The Man Who Died Twice by Richard Osman came from me for me.

I thoroughly enjoyed the first book in this series so I can't wait to dive back in with the Thursday Murder Club.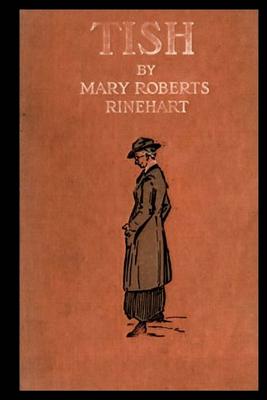 Tish by Mary Rinehart came from me for me.

Now that I'm middle aged myself, I appreciate books with middle aged protagonists so this one about a woman choosing to live life to the fullest looks charming.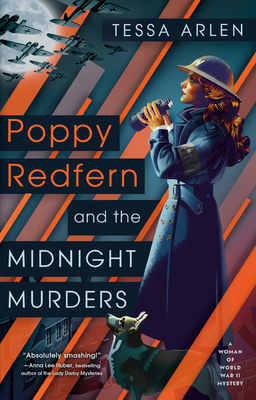 Poppy Redfern and the Midnight Murders by Tessa Arlen came from me for me.

Although many WWII novels are starting to feel the same, this murder mystery set during the time promises to be just different enough to keep my attention.


The Feast by Margaret Kennedy came from me for me.

Although this opens with seven people dead in a collapsed hotel, this story about the inhabitants of the hotel from before the tragedy looks completely intriguing.

If you want to see the marvelous goodies in other people's mailboxes, make sure to visit Mailbox Monday and have fun seeing how we are all doing our part to keep the USPS and delivery services viable.