This past week's mailbox arrivals: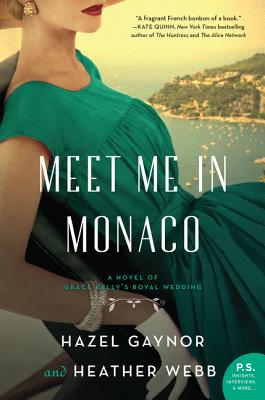 Meet Me in Monaco by Hazel Gaynor and Heather Webb came from LibraryThing Early Reviewers.


A novel about a young woman named Sophie in Monaco who becomes a close friend of Grace Kelly's, their long friendship, and the man who cannot stop thinking of Sophie, this sounds perfectly magical.


Obsessed by Elisabeth Bronfen came from me for me


I am salivating over this culinary memoir and cookbook written by a well known cultural critic.

If you want to see the marvelous goodies in other people's mailboxes, make sure to visit Mailbox Monday and have fun seeing how we are all doing our part to keep the USPS and delivery services viable.