This past week's mailbox arrivals: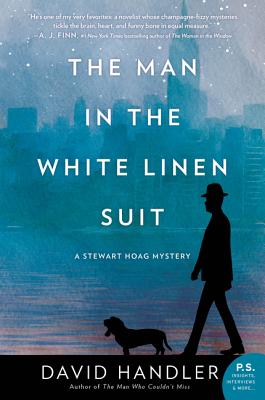 The Man in the White Linen Suit by David Handler came from LibraryThing Early Reviewers.

I thoroughly enjoyed the first in this series about a ghostwriter and novelist and his faithful basset hound and have the second on my to be read shelves so I am anticipating being pleased as punch by the third in the series as well.


Recipes from a Down East Inn by Mark Hodesh, Margaret Parker, and Katherine Gould came from me for me

I heard about this on a podcast and I just couldn't resist even though I am currently trying to cook through and pass along my obscene cookbook collection.







Deep Sea and Foreign Going by Rose George came from me for me.

Although a book about container shipping sounds pretty dull, this was talked about on the BBC's podcast A Good Read and it piqued my interest when all three readers talked about how fascinating they had found it despite their initial trepidation.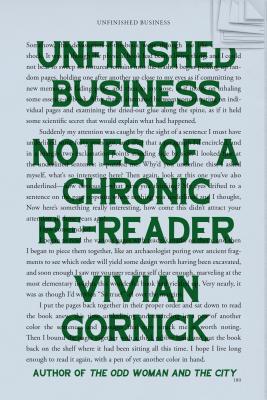 Unfinished Business by Vivian Gornick came from Farrar, Straus and Giroux.

I love reading about the books that have shaped other people so I am looking forward to this collection of essays for sure.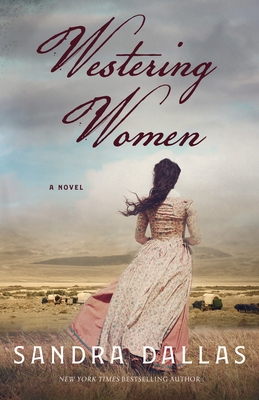 Westering Women by Sandra Dallas came from St. Martin's Press.

I have enjoyed Dallas' western set novels in the past and this one about a woman who answers an ad to go to California in search of a husband on the Overland Trail looks like a really good one.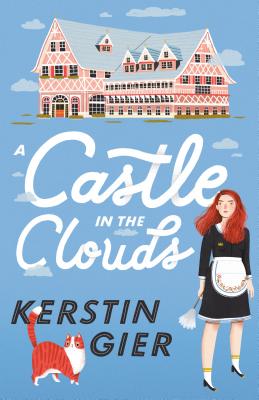 A Castle in the Clouds by Kerstin Gier came from Henry Holt.

My daughter adored the Ruby Read series so I might have gotten this for her (but need to pre-read it, of course). Plus she's away in college so she can't possibly know what she's missing if I read it first. LOL!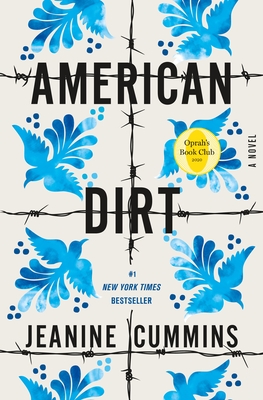 American Dirt by Jeanine Cummins came from Flatiron Books.

When a Mexican bookstore owner's husband crosses the head of a drug cartel, she and their small son must flee to the north, joining so many others in trying to reach the US. This sounds timely and important and my friend who has already read it said I need to pick it up next.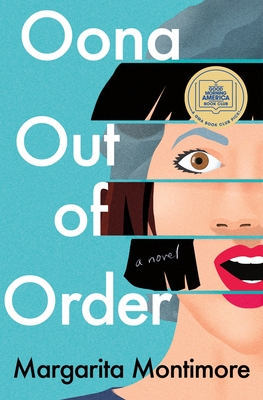 Oona Out of Order by Margarita Montimore came from Flatiron Books.

About a woman who time travels in her own life, but in no particular order leaving her permanently discombobulated, this sounds amazing to me.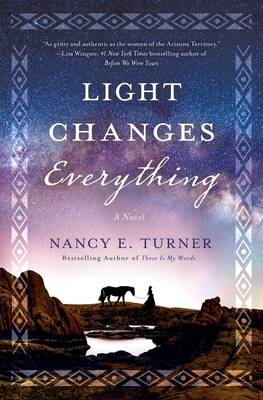 Light Changes Everything by Nancy E. Turner came from Thomas Dunne Books.

I loved These Is My Words when I read it many years ago so I look forward to returning to this world, now as seen by first book main character Sarah Prine's niece.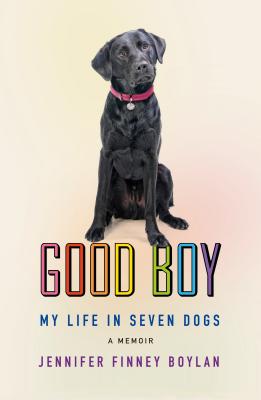 Good Boy by Jennifer Finney Boylan came from Celadon Books.

I do love books about dogs and with winsome dogs on the cover (although I worry they'll die in the telling of the story) so this memoir about seven dogs who have shared Finney Boylan's life and heart should be really good. (I suspect many of the dogs do die so I'll probably need tissue to read it.)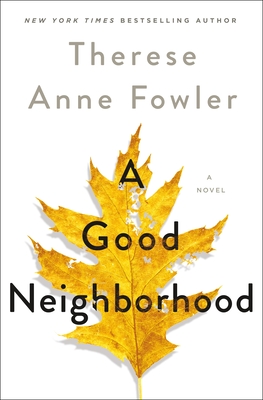 A Good Neighborhood by Therese Anne Fowler came from St. Martin's Press.

I'm going to be on a book club panel with Ms. Fowler in November (if you want to come, let me know!) but I'd want to read her novel about two families in an affluent neighborhood who live next door to each other, their teenagers who fall in love, and the complications of sharing a property line with someone you don't agree with even if I wasn't.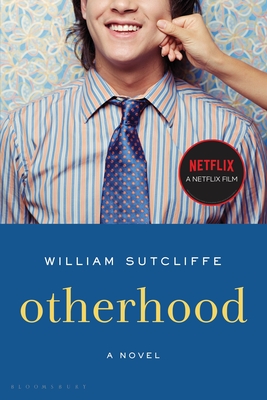 Otherhood by William Sutcliffe came from Bloomsbury.

I'm hoping that this novel about three mothers who drop in on their thirty-something sons to try and figure out why these sons don't seem to have figured out adulting will be hilarous. Plus there's going to be a movie and I always have to read the book first.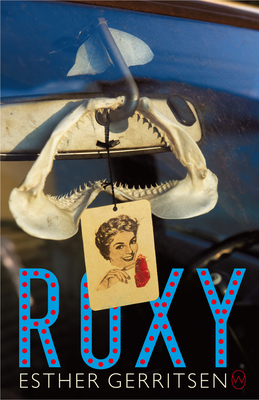 Roxy by Esther Gerritsen came from me for me.

A road trip novel set in motion by Roxy's husband being killed in a car accident with his lover, I am interested to see how this young widow puts her life back together again.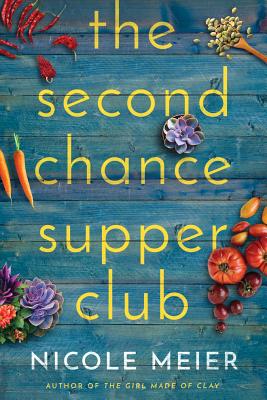 The Second Chance Supper Club by Nicole Meier came from me for me.

Estranged sisters, a clandestine supper club, and a chance at forgiveness. What else could a reader want?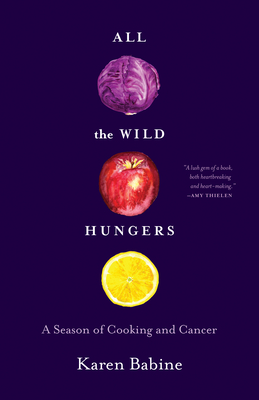 All the Wild Hungers by Karen Babine came from me for me.

I am drawn to this cover and to the idea of essays written by a woman who cooked for her mother while her mother was undergoing treatment for cancer, especially since I cooked for my parents while my mother did the same.

If you want to see the marvelous goodies in other people's mailboxes, make sure to visit Mailbox Monday and have fun seeing how we are all doing our part to keep the USPS and delivery services viable.