This past week's mailbox arrivals:


Meg and Jo by Virginia Kantra came from Broadway.

A modern day Little Women? Don't mind if I do!


The Best Boomerville Hotel by Caroline James came from me for me.

Set in a hotel for guests "of a certain age," this looks like it will be hilarious.


A Country Life by Veronica Henry came from me for me.

Moving into a quiet Cotswolds village might sound like a good idea, but in this warm and charming looking novel, there might be more to it than that.


Oh My God, What a Complete Aisling by Emer McLysaght and Sarah Breen came from me for me.

I do love British romantic comedies so I am looking forward to this one about a young woman setting out to forge a new life.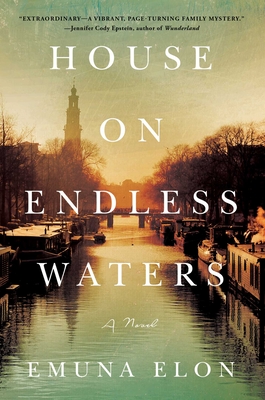 House on Endless Waters by Emuna Elon came from Atria.

Yup, that would be water on the cover. It's my kryptonite but I am looking forward to this novel about a Dutch Jewish author who returns to Amsterdam to meet with his publisher and stumbles onto a secret about his mother and her wartime experience.


The Women of Primrose Square by Claudia Carroll came from me for me.

This novel about a man who decides he needs to finally be true to himself just before his fiftieth birthday and arrives back at his family home as a trans woman to face a surprise party is a completely fascinating premise.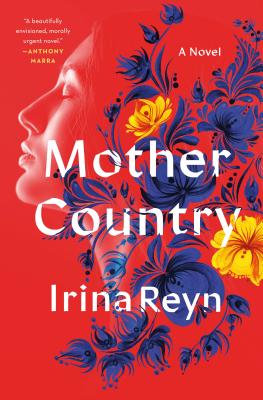 Mother Country by Irina Reyn came from St. Martin's Press.

An ethnically Russian woman from the Ukraine takes things into her own hands when her daughter's attempt to be reunited with her is delayed and her daughter subsequently loses access to medicine necessary for her survival in this novel that promises a tough look at immigration and its cost to the very human people caught up in it.

If you want to see the marvelous goodies in other people's mailboxes, make sure to visit Mailbox Monday and have fun seeing how we are all doing our part to keep the USPS and delivery services viable.