This past week's mailbox arrivals: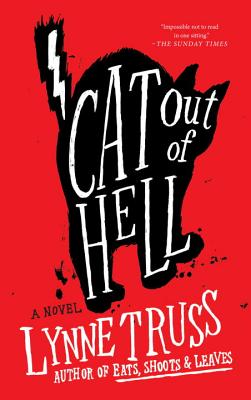 Cat Out of Hell by Lynne Truss came from me for myself.

A talking cat, murder, and grammar maven Lynne Truss? Don't mind if I do!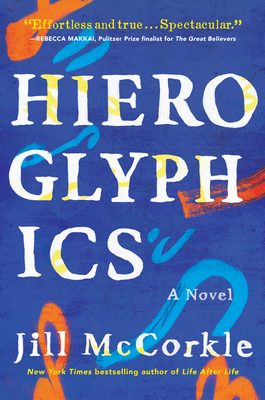 Hieroglyphics by Jill McCorkle came from Algonquin Books and LibraryThing Early Reviewers.

I have loved McCorkle's work for decades now (I even have her early books in the oddly shaped paperback size that used to be Algonquin's signature) so I am looking forward to her latest about loss, memories, and legacy.

If you want to see the marvelous goodies in other people's mailboxes, make sure to visit Mailbox Monday and have fun seeing how we are all doing our part to keep the USPS and delivery services viable.