This past week's mailbox arrivals: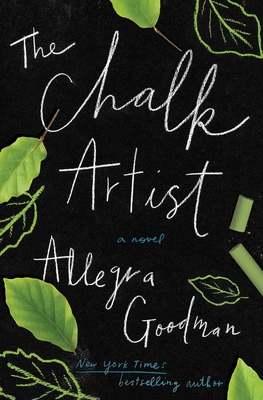 The Chalk Artist by Allegra Goodman came from me for myself.

This was recommended to me several years ago but it's taken me until now to buy this engaging looking novel about a chalk artist and a high school teacher.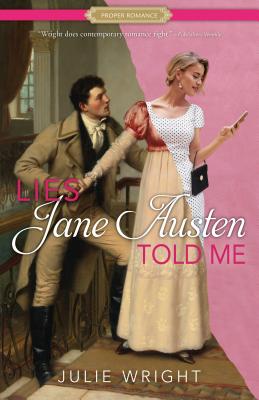 Lies Jane Austen Told Me by Julie Wright came from me for myself.

Yeah, put Jane Austen in the title and I'm sure to be drawn to it like a bee to honey. This looks like a sweet love story.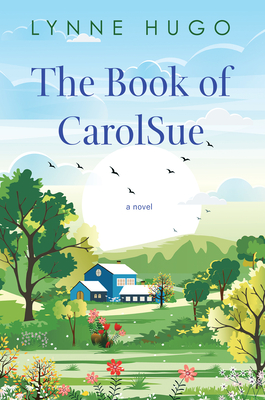 The Book of CarolSue by Lynne Hugo came from me for myself.

Two widowed sisters and a baby abandoned by its mother? Yep, this should be a heartwarming one for sure.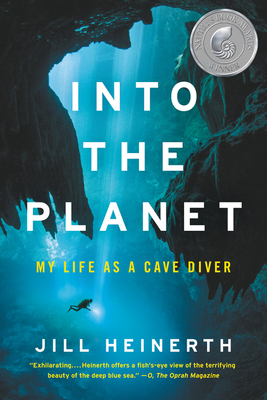 Into the Planet by Jill Heinerth came from me for myself.

I am way too cowardly to cave dive but I do love regular scuba and so I am looking forward to this memoir a lot.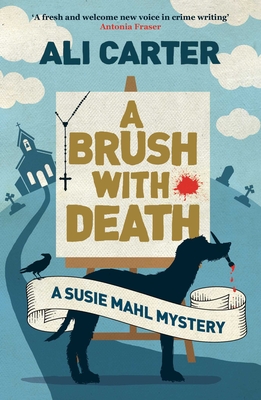 A Brush with Death by Ali Carter came from me for myself.

Billed as Agatha Christie meets Downton Abbey, there was no way I'd be able to resist.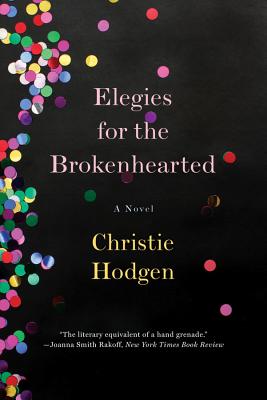 Elegies for the Brokenhearted by Christie Hodgen came for me for myself.

I am very curious about this novel about family, the people the main character will never forget, told through elegies.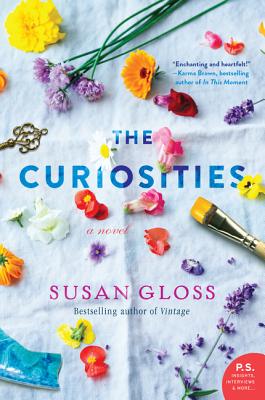 The Curiosities by Susan Gloss came from me for myself.

A novel about an art historian who finds a job running an artist-in-residence program after a devastating late pregnancy loss, I can't wait to meet the eccentric characters who populate the lakeside mansion and become like family to the main character.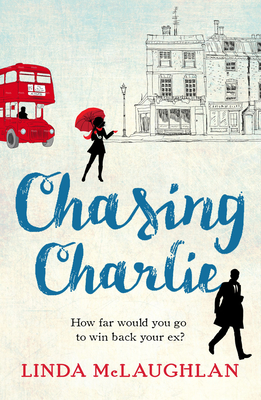 Chasing Charlie by Linda McLaughlin came from me for myself.

A woman chasing her first love all over London despite her friends' reservations about whether any relationship with him can work, this looks charming.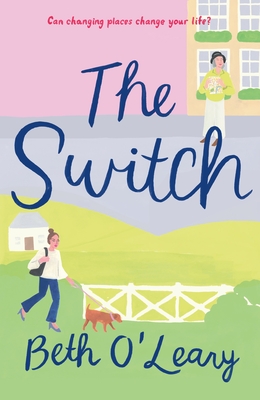 The Switch by Beth O'Leary came from Flatiron Books.

A grandmother and granddaughter switching lives? This promises to be delightful!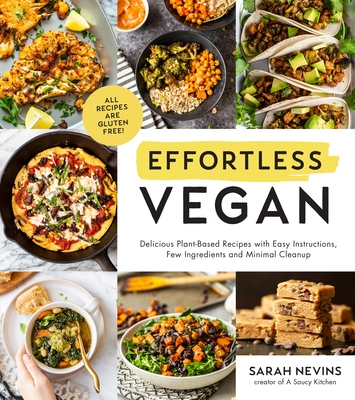 Effortless Vegan by Sarah Nevins came from Page Street Publishing.

I've already moved to Meatless Mondays (with some small measure of grumbling from the carnivores here) so we just won't tell them these recipes are vegan. But I have to say they look amazing!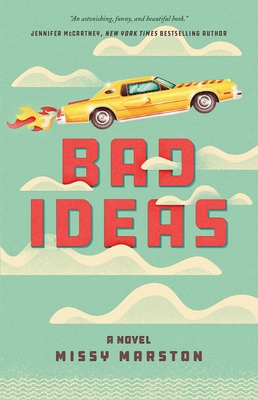 Bad Ideas by Missy Marston came from me for myself.

This novel about true love and family is loosely based on the real life attempt to jump the St. Lawrence River in a rocket car. Intriguing, no?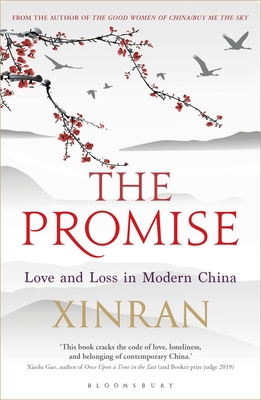 The Promise by Xinran came from Bloomsbury.

I liked the last Xinran book I read so I think this one about love and loss over a century in China should be fantastic too.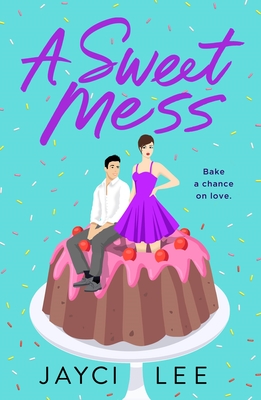 A Sweet Mess by Jayci Lee came from St. Martin's Griffin.

With a bakery panned by a food critic, a one night stand between the baker and the critic, and the offer of appearing on a food show as a sort of apology, these sound like the ingredients for a sweet romance.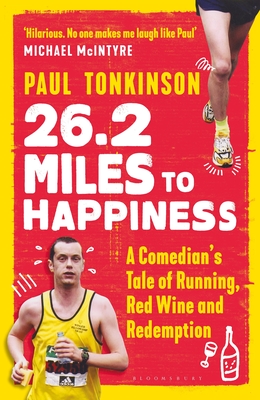 26.2 Miles to Happiness by Paul Tonkinson came from Bloomsbury.

I've run a marathon but definitely not quickly. Even so, I am looking forward to this memoir written by a comedian trying to beat 3 hours at the London Marathon. Running and laughter together can't be beaten.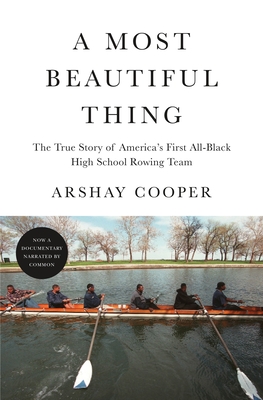 A Most Beautiful Thing by Arshay Cooper came from Flatiron Books.

All books about rowing interest me but this one about the first all-black high school rowing crew looks amazing.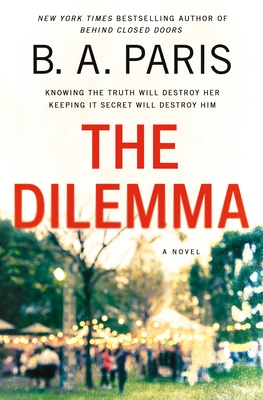 The Dilemma by B. A. Paris came from St. Martin's Press.

I can't wait to read this novel about the secrets that could destroy a family and the lengths people will go to to protect those they love.

If you want to see the marvelous goodies in other people's mailboxes, make sure to visit Mailbox Monday and have fun seeing how we are all doing our part to keep the USPS and delivery services viable.