This past week's mailbox arrival: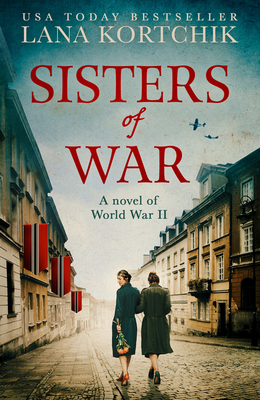 Sisters of War by Lana Kortchik came from Harper Collins.

In all of the WWII books I've read, very few of them were from a Russsian (Ukrainian) perspective so I am looking forward to this novel about two Ukrainian sisters whose whole lives are changed when the Nazis invade their city.

If you want to see the marvelous goodies in other people's mailboxes, make sure to visit Mailbox Monday and have fun seeing how we are all doing our part to keep the USPS and delivery services viable.