I've been swamped with a lot for a month or more so this is many past weeks' mailbox arrivals:


Love and Hunger by Charlotte Wood came from me for myself.

I need another cookbook like I need a hole in my head but I am intrigued by this simple, meditative look at cooking and food.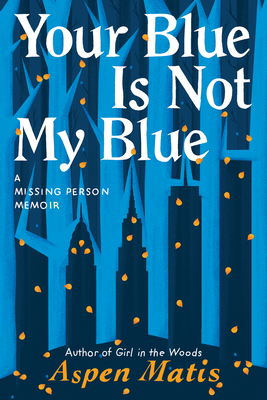 Your Blue Is Not My Blue by Aspen Matis came from me for myself.

The subtitle of "A Missing Person Memoir" was what first reeled me in and I am terribly curious about this couple who fell in love hiking the PCT, married, and spent 3 happy years together before the husband left for a friend's funeral and never came back.


The Gin O'Clock Club by Rosie Blake came from me for myself.

Sometimes you search out heartwarming and this novel about a busy young woman whose grandfather and his cronies set out to slow her down so she can open her heart to love should be exactly that.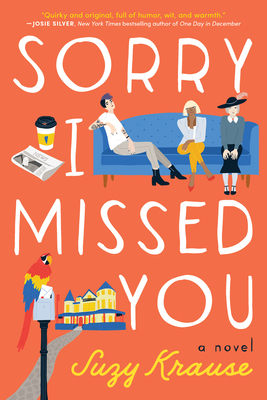 Sorry I Missed You by Suzy Krause came from me for myself.

Three women who have all been ghosted by people important to them move into a house together and each thinks a single letter delivered to their rental hinting at answers to these disappearances is for her. This has all the trappings of an intriguing mystery.


Messy, Wonderful Us by Catherine Isaac came from me for myself.

An explosive letter, long buried family secrets, and Italy. I mean, how could you resist?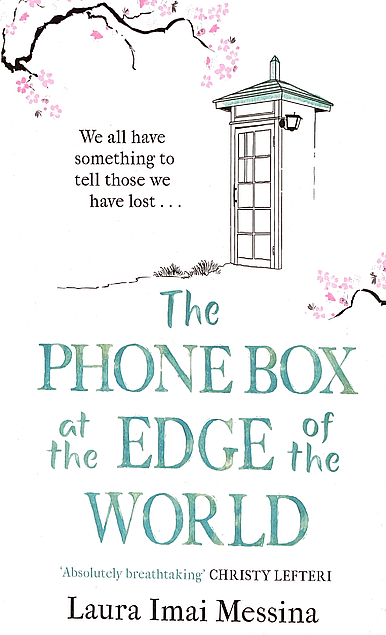 The Phone Box at the Edge of the World by Laura Imai Messina came from me for myself.

The concept of an old, unused phone box being put into service for people to speak to their lost loved one and come to terms with their own grief is a beautiful one and I imagine this will cause many tears but I think they will be cathartic tears.


Summer at the Art Cafe by Sue McDonagh came from me for myself.

I do love romances where a woman embraces herself and comes into her own and this one sounds like it will fit the bill admirably.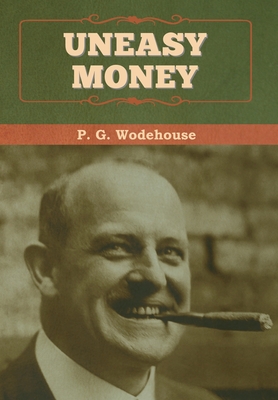 Uneasy Money by P.G. Wodehouse came from me for myself.

If you need funny, Wodehouse is your man so I can't wait to dip into this story of a broke, golf-loving peer who inherits a fortune from a friend and sets out to make things right and give the money to the man's impoverished children.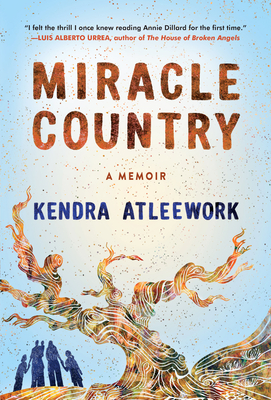 Miracle Country by Kendra Atleework came from LibraryThing Early Reviewers.

A memoir of landscape, escape, and return, this sounds like it will be a gorgeous, nature infused tale.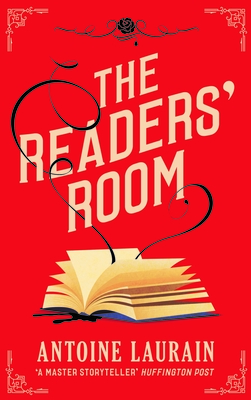 The Readers' Room by Antoine Laurain came from Meryl Zegarek PR.

Laurain writes books with unexpected twists so I am really looking forward to this one about an anonymous crime novel up for a prestigious prize at the same time police are investigating murders very similar to those in the book.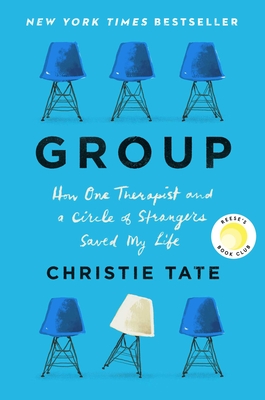 Group by Christie Tate came from Shelf Awareness.

A memoir about a young lawyer baring her soul in group therapy? Is it harder or easier to tell your secrets to strangers? This sounds terrifying and fascinating.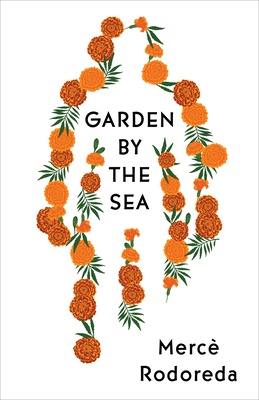 Garden by the Sea by Mercé Rodoreda came from me for myself.

What doesn't appeal about a novel detailing six summers of rich, joyous friends observed by the gardener who can see much more clearly than the young people what is coming their way? And I don't think I've ever read another novel translated from the Catalan so that should be cool too.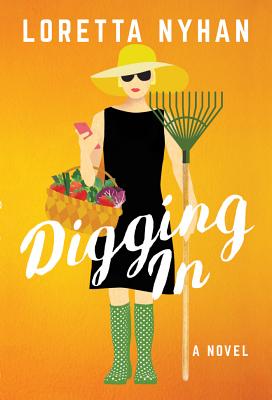 Digging In by Loretta Nyhan came from me for myself.

A widowed woman trying to find purpose in her life turns her front yard into an enormous garden, upsetting her HOA even as she herself comes back to life. Sounds lovely, doesn't it?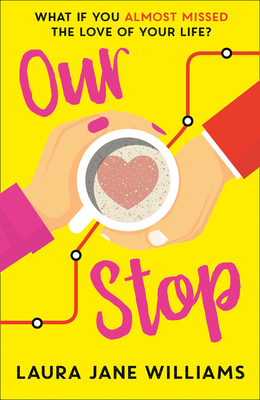 Our Stop by Laura Jane Williams came from me for myself.

Billed as "a not-quite-romance of near-misses, true love, and the power of the written word," this sounds absolutely delightful.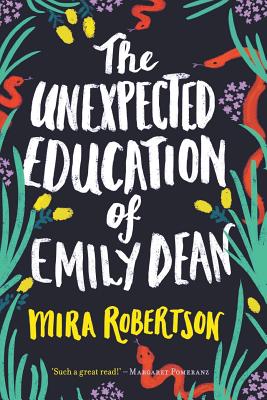 The Unexpected Education of Emily Dean by Mira Robertson came from me for myself.

I've not read many (any?) books set during WWII from an Australian perspective so I am very curious about this novel about a teenager sent to stay with her father's relatives in rural Victoria who befriends an Italian prisoner of war and gets close to her wounded, angry, drunk, literature loving uncle.


The Last Voyage of Mrs. Henry Parker by Joanna Nell came from me for myself.

The wife of a retired ship's doctor is living out her life onboard the cruise ship when her husband goes missing and she is determined to find him. This looks like a sweet and sad entry into the Grump Lit category.


Dangerous Ages by Rose Macaulay came from me for myself.

Could you resist this cover? Obviously I couldn't (even if it does do some crazy things to my astigmatism). But the story, about several women in the same family all at "dangerous ages," sounds fantastic too.

If you want to see the marvelous goodies in other people's mailboxes, make sure to visit Mailbox Monday and have fun seeing how we are all doing our part to keep the USPS and delivery services viable.