This past week's mailbox arrivals:


The Women in Black by Madeleine St. John came from me for myself.

A comedy of manners centered around several women who all work at a department store in Sydney in the 1950s, this looks like it will be a lot of fun to read.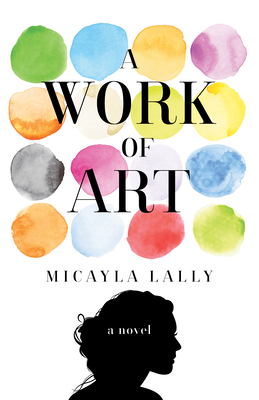 A Work of Art by Micayla Lally came from me for myself.

When a woman and her boyfriend break up, she rediscovers her love of art but what will happen when she reconnects with him again? I do like to see women reinventing and empowering themselves so this should be a good read.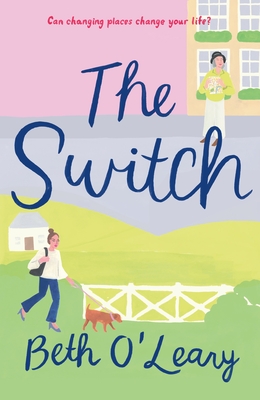 The Switch by Beth O'Leary came from Flatiron Books.

A grandmother and granddaughter switching lives? Thinking of my mom and my daughter, this concept makes me giggle and I can't wait to read about it in this.


The Road to Delano by Beth John DeSimone came from Rare Bird Books and TLC Book Tours for a blog tour.

A novel about a high school senior who can't wait to leave his town and the political roilings behind, plans change dramatically when he's presented with evidence that his father was murdered just as his family's farm is on the verge of being sold for taxes. This looks like a tough but really interesting read.

If you want to see the marvelous goodies in other people's mailboxes, make sure to visit Mailbox Monday and have fun seeing how we are all doing our part to keep the USPS and delivery services viable.