This past week's mailbox arrivals: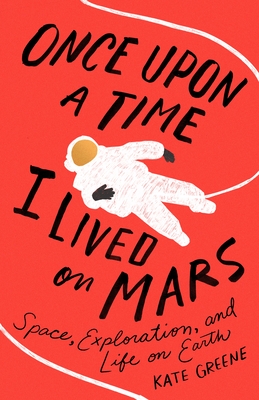 Once Upon a Time I lived on Mars by Kate Greene came from St. Martin's Press.

A collection of essays by a woman who was a part of NASA's HI-SEAS project that simulated life on Mars on the side of a Hawaiian volcano in order to test many different things from food systems to sleep patterns and more, this looks incredibly fascinating.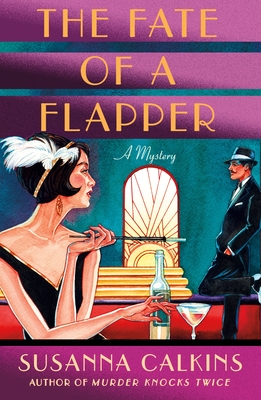 The Fate of a Flapper by Susanna Calkins came from St. Martin's Griffin.

Flappers, a speakeasy, 1920's mystery? Don't mind if I do!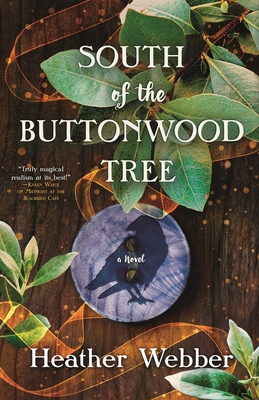 South of the Buttonwood Tree by Heather Webber came from Forge.

A woman with a knack for finding lost things finds an abandoned baby at the foot of a buttonwood tree in this story of two women trying to live the lives they want. Sounds intriguing, right?!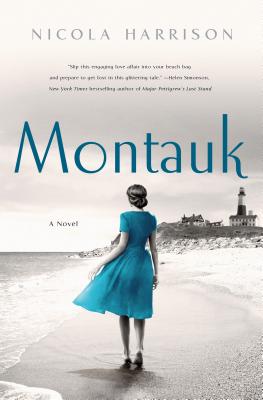 Montauk by Nicola Harrison came from St. Martin's Press.

About a woman who is uncomfortable among the society women her increasingly distant husband's business dictates she must mingle with, this looks like it will be a gripping tale of knowing yourself and facing difficult choices. Plus there's water and a lighthouse on the cover. So basically, perfect for me.

If you want to see the marvelous goodies in other people's mailboxes, make sure to visit Mailbox Monday and have fun seeing how we are all doing our part to keep the USPS and delivery services viable.