This past week's mailbox arrivals: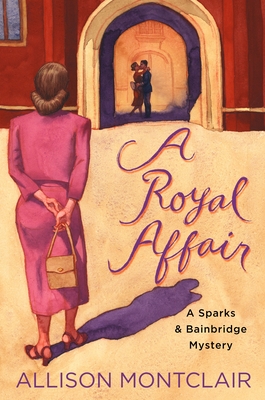 A Royal Affair by Allison Montclair came from Minotaur Books.

The Right Sort Marriage Bureau is hired to investigate a blackmail note insinuating something dark about the Greek Prince that Princess Elizabeth has fallen for. How much fun does that sound?!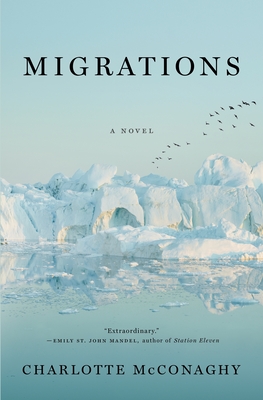 Migrations by Charlotte McConaghy came from Flatiron Books.

A novel about a woman who will do anything to follow the last migration of the arctic tern in a world on the verge of catastrophe, this looks absolutely amazing.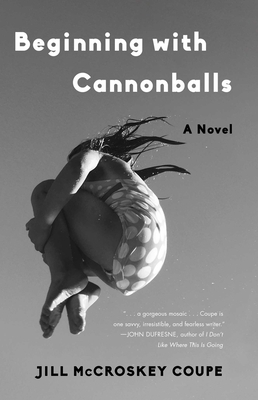 Migrations by Jill McCroskey Coupe came from Caitlin Hamilton Marketing and Publicity and She Writes Press.

A story of friendship and race that spans from 1951-1996, this ebb and flow of love and conflict, understanding and mistakes looks so good.

If you want to see the marvelous goodies in other people's mailboxes, make sure to visit Mailbox Monday and have fun seeing how we are all doing our part to keep the USPS and delivery services viable.