This past week's mailbox arrivals: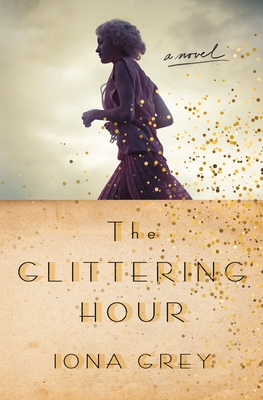 The Glittering Hour by Iona Grey came from a friend.

What happens when a Bright Young Thing falls in love with someone entirely unsuitable but goes on to choose a safe life? This novel is that story and I can't wait!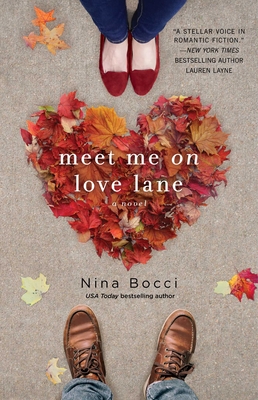 Meet Me on Love Lane by Nina Bocci came from a friend.

I am enough of a romantic to thoroughly enjoy a love story that takes place in a small town where the heroine has to decide between two men so this one should be ideal.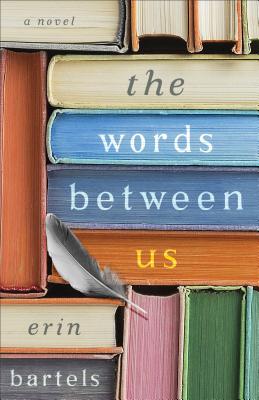 The Words Between Us by Erin Bartels came from a friend.

Can you even call yourself a book person if you can resist the siren call of a cover like this? Set in a used bookstore? And the main character starts receiving books in the mail that she shared with a boy long ago? I think not!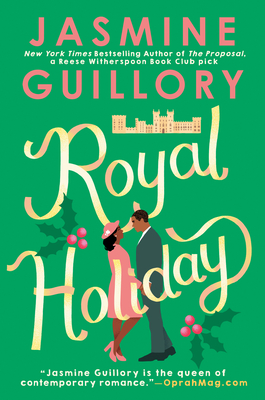 Royal Holiday by Jasmine Guillory came from a friend.

Christmas, the royals, and a love story involving the secretary to the queen. Delicious!

If you want to see the marvelous goodies in other people's mailboxes, make sure to visit Mailbox Monday and have fun seeing how we are all doing our part to keep the USPS and delivery services viable.