Just one this time. This past week's mailbox arrivals: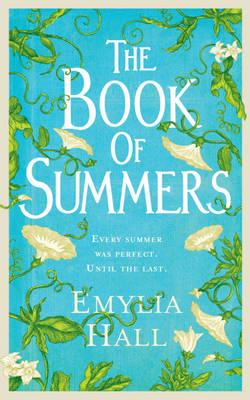 The Book of Summers by Emylia Hall came from me for myself.

Clearly I am a sucker for gorgeous covers! The story of a girl whose parents separate one summer and the summers she spends with her mother afterwards, until she uncovers a secret that brings those summers to an end sounds really good.

If you want to see the marvelous goodies in other people's mailboxes, make sure to visit Mailbox Monday and have fun seeing how we are all doing our part to keep the USPS and delivery services viable.