During Thanksgiving week, I received a wonderful looking bunch of books for which I am truly thankful. This past week's mailbox arrivals: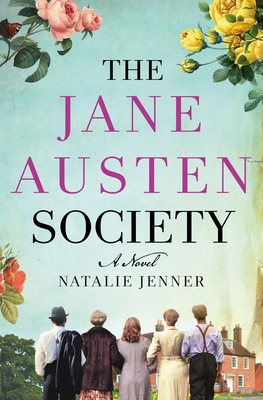 The Jane Austen Society by Natalie Jenner came from St. Martin's Press.

I am a huge Jane Austen fan so this novel about the people of Chawton coming together no matter what their life looks like to create the Jane Austen Society is absolutely right up my alley.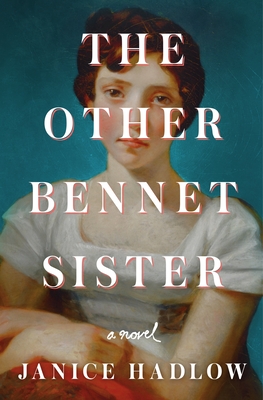 The Other Bennet Sister by Janice Hadlow came from Henry Holt.

Another Jane Austen inspired novel, be still my heart! I can't wait to see where Hadlow imagines that Mary Bennet, the plain and bookish Bennet daughter in Pride and Prejudice, ends up once she's the heroine in her own life and novel.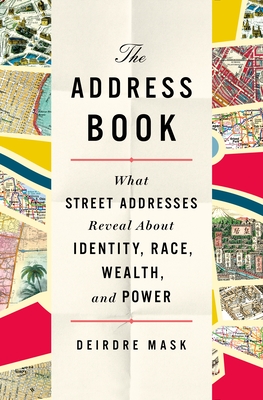 The Address Book by Deirdre Mask came from St. Martin's Press.

I've had a lot of addresses over the years so I am curious about how they come to be named and numbered and what other information they reveal about the people who live at them. Doesn't this one look really fascinating?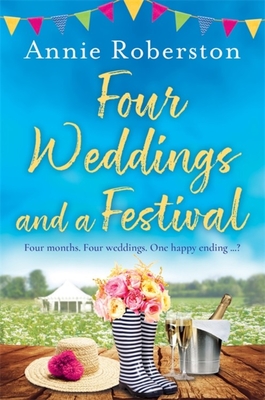 Four Weddings and a Festival by Annie Robertson came from me for myself.

A novel about four rom-com loving friends who all plan to get married in the same summer until one of them turns down her boyfriend's proposal, this looks fun and flirty.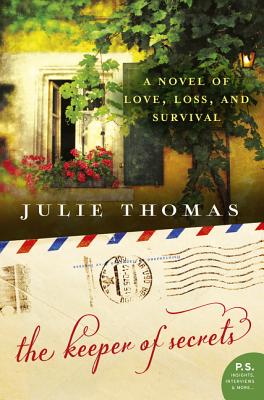 The Keeper of Secrets by Julie Thomas came from me for myself.

A letter on the cover? I'm in! About a priceless violin over the generations, from Nazi Germany to Stalinist Russia to the present day, I am looking forward to this one.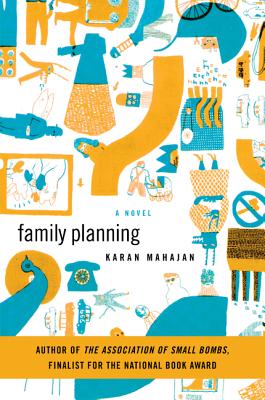 Family Planning by Karan Mahajan came from me for myself.

I do like Indian set novels so this one about a Government Minister whose wife is expecting their 13th child and his son who has definite ideas about family planning should be perfect for me.


White Trash in a Trailer Park by Randal Patrick came from me for myself.

Although this is out of print, I couldn't resist this Southern novel featuring a pregnant 16 year old and the other inhabitants of a trailer park.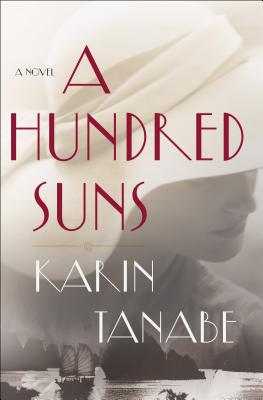 A Hundred Suns by Karin Tanabe came from St. Martin's Press.

A historical fiction set in Indochine (Vietnam), this novel of colonialism, glamour, and wealth promises to be a lush and sprawling read.

If you want to see the marvelous goodies in other people's mailboxes, make sure to visit Mailbox Monday and have fun seeing how we are all doing our part to keep the USPS and delivery services viable.