As I have in other years, I wait until the year is truly over just in case I read a knockout book in the last few days of that year. I guess I'm always hopeful! But now that 2020 is in the rear view mirror, I have a top ten list for you. These are books I read in 2020, not necessarily books that were published in 2020 and the list could certainly change depending on the day. And while I usually can't keep it to ten, in looking back at this weird year, I find can't remember a lot of the books I read so I suspect that pandemic brain has influenced this unfairly and that many others I read are also quite worthy of being on this list but just didn't stick with me due to rotten circumstances.



The BookNAround Top Ten of 2020

Favorite of the Year: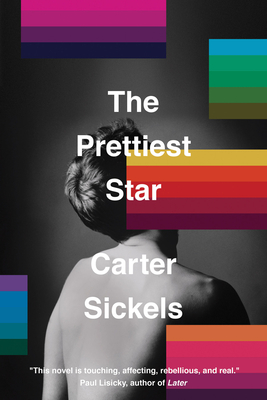 The Prettiest Star by Carter Sickels

And the other nine in no particular order but divided by type:

Contemporary Fiction:
A Woman Is No Man by Etaf Rum
American Dirt by Jeannine Cummins
Migrations by Charlotte McConaghy Rules for Visiting by Jessica Francis Kane
The Dutch House by Ann Patchett

Historical Fiction:
I Was Anastasia by Ariel Lawhon
Raphael, Painter in Rome by Stephanie Storey

Thriller:
Winter Counts by David Heska Wanbli Weiden

Non-fiction, essays:
At the Pond compiled by Daunt Books



What were the best books you read this year? What did I miss that I need to add to my reading list for next year?