This past week's mailbox arrivals:


You, Me and the Movies by Fiona Collins came from me for myself.

A love story punctuated with movies, can't we all use a love story about now? I know I sure can!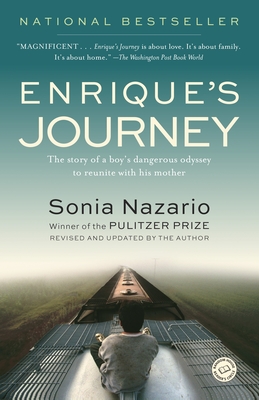 Enrique's Journey by Sonia Nazario came from me for myself because of book club.

The true story of a Honduran boy who goes north to find his mother in the US, eleven years after she was forced to leave him, this story of his dangerous trip should be amazing.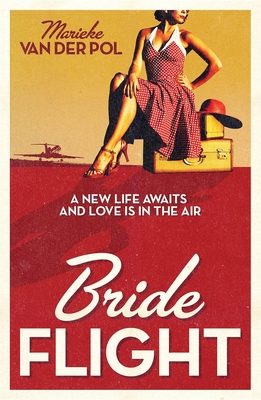 Bride Flight by Marieke Van Der Pol came from me for myself.

I know nothing about the Bride Flight in the 1950s, where brides to be flew from London to Christchurch to join their fiances and I am so very intrigued about the women and the aviation race surrounding this flight.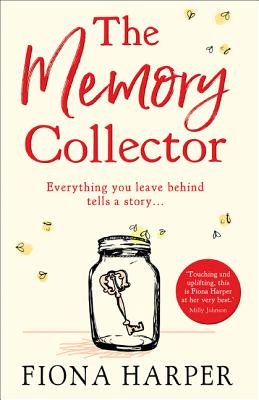 The Memory Collector by Fiona Harper came for me from myself.

A woman confronts her mother's hoarding and the memories of her childhood in this potentially heartbreaking novel. Sometimes you just need a highly emotional read, you know?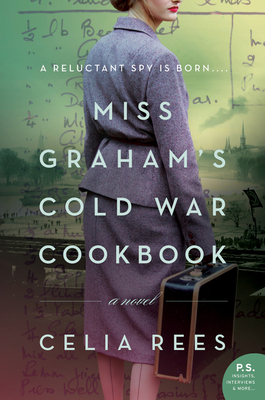 Miss Graham's Cold War Cookbook by Celia Rees came for me from myself.

Female spies are so enticing, aren't they? One looking for a Nazi war criminal and posing as a cookbook author as she searches sounds too perfect for me!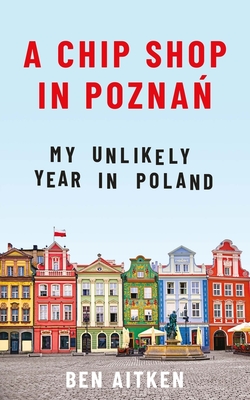 A Chip Shop in Poznan by Ben Aitken came for me from myself.

I enjoy travel narratives a lot and I've never read one set in Poland so I am really looking forward to this one about a guy who moved to Poland to see why Poles were all emigrating.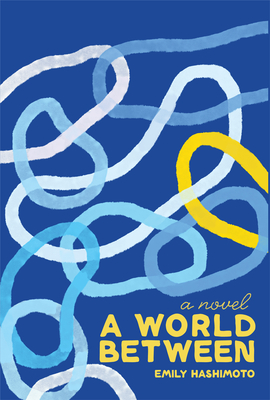 A World Between by Emily Hashimoto came for me from myself.

Two women in college fall in love but end up going their own ways in life. This is the novel about what happens when they run into each other years later and are pulled to each other once again. I do enjoy love stories and I'm curious to see if this is a second chance love story or not.

If you want to see the marvelous goodies in other people's mailboxes, make sure to visit Mailbox Monday and have fun seeing how we are all doing our part to keep the USPS and delivery services viable.