More England orders this week! This past week's mailbox arrivals:


Wilde Like Me by Louise Pentland came from me for myself.

A novel about a lonely single mom who decides to make a change in her life, this one looks fun and easy and I can't wait.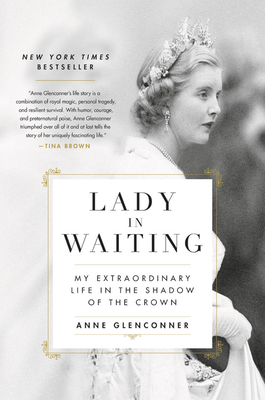 Lady in Waiting by Anne Glenconner came from me for myself.

I am fascinated by royalty so I am really looking forward to this memoir from a lady in waiting to Princess Margaret.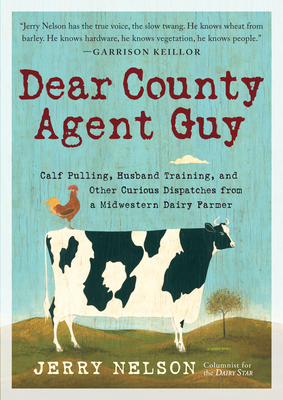 Dear County Agent Guy by Jerry Nelson came from me for myself.

I do enjoy collections of newspaper columns. This collection by a humorist who focuses on rural life should be perfect.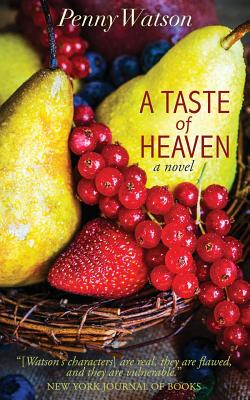 A Taste of Heaven by Penny Watson came from me for myself.

I am a sucker for lush covers and this one definitely fits that bill. Plus it's a foodie romance, has a strong theme of second chances, and the main character travels to Scotland. Yum! Right?!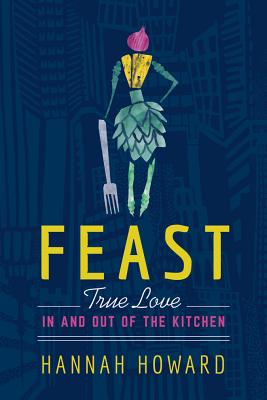 Feast by Hannah Howard came from me for myself.

Another fantastic cover, this one, a memoir about a woman working in the culinary industry while simultaneously suffering from an eating disorder, looks really good.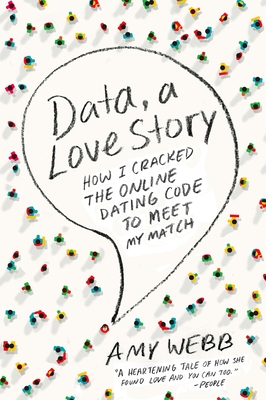 Data, a Love Story by Amy Webb came from me for myself.

Although I met my husband in college before this was even a thing, I am fascinated by the online dating world so I am looking forward to this memoir about a woman who cracked the online dating code to make her matches more meaningful (and it worked!).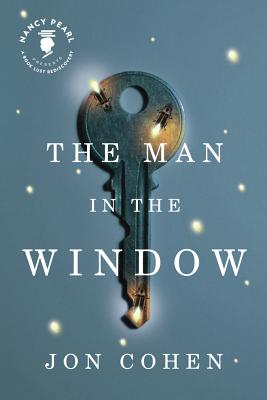 The Man in the Window by Jon Cohen came from me for myself.

This one is a "Book Lust Rediscovery" from Nancy Pearl's lists and it intrigues me for sure. It's a love story between a disfigured recluse and the "unlovely" nurse who cares for him after he falls out a window.


Secret Things and Highland Flings by Tracy Corbett came from me for myself.

A novel about a woman trying to keep her art gallery afloat after her ex runs off with his PA and the impoverished new Earl of Horsley coming together and having to face their secrets, this looks so so good.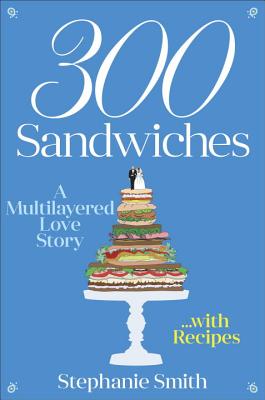 300 Sandwiches by Stephanie Smith came from me for myself.

I must have been hungry when I ordered all of these! LOL! Another food book, this is the memoir of a woman learning to make delicious sandwiches on the way to getting engaged to her boyfriend and also weathering the public attacks over their process. Recipes included and my mouth is watering already.

If you want to see the marvelous goodies in other people's mailboxes, make sure to visit Mailbox Monday and have fun seeing how we are all doing our part to keep the USPS and delivery services viable.