This past week's mailbox arrivals: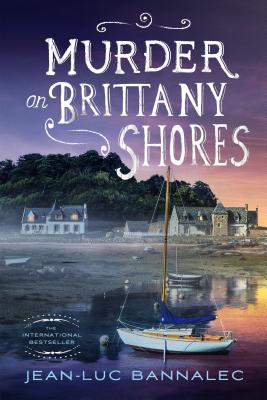 Murder on Brittany Shores by Jean-Luc Bannalec came from me for myself.

I liked the first mystery in the series about cranky, coffee addicted Commissaire Dupin and set in Brittany so I picked up this next one as well.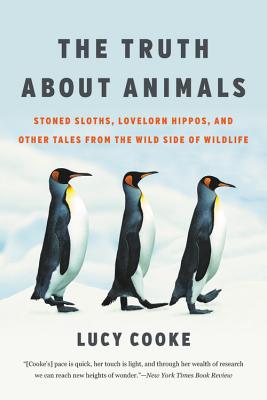 The Truth About Animals by Lucy Cooke came from me for myself.

I love animals and I also love strange animal facts so this book is completely perfect for me.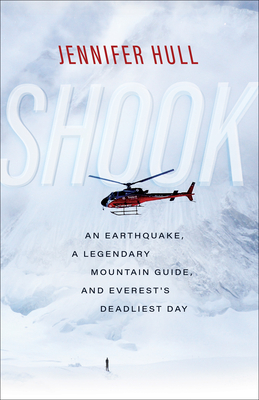 Shook by Jennifer Hull came from me for myself.

I huff and puff up my neighborhood hill so I'm clearly no mountaineer but I thoroughly enjoy reading accounts of mountaineering and especially of Everest so I can't wait to read this one about an earthquake that shook the mountain and the expedition that was there when it happened.


The Last Pearl Fisher of Scotland by Julia Stuart came from me for myself.

Julia Stuart's books delight me and this one about a pearl fisher in Scotland looking for one last pearl to complete his wife's necklace and hopefully salvage their marriage looks to do it as well.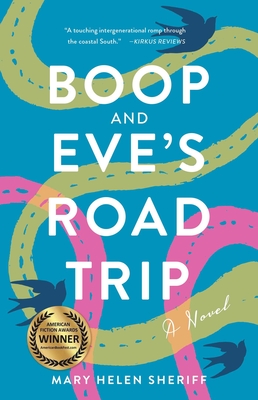 Boop and Eve's Road Trip by Mary Helen Sheriff came from me for myself.

About a granddaughter looking for her missing best friend and a grandmother determined to visit her sister, this road trip novel sounds kooky and quirky and full of love, just what we all need right now.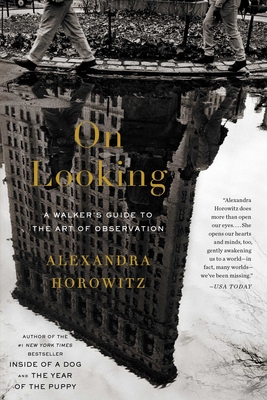 On Looking by Alexandra Horowitz came from me for myself.

I am fascinated by the question of how and what we see when we walk around so I am looking forward to these essays about eleven walks the author took around Manhattan.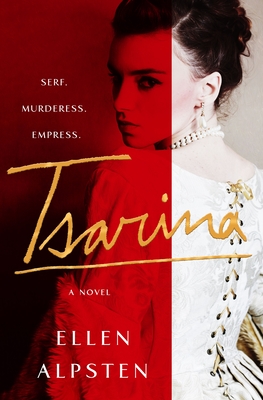 Tsarina by Ellen Alpsten came from St. Martin's Press.

I find the Russian tsars and tsarinas fascinating so I am looking forward to this novelization of the life of Peter the Great's second wife, Catherine Alexeyevna, a woman who tried to seize power herself after Peter's death.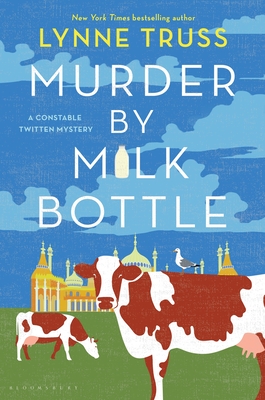 Murder by Milk Bottle by Lynne Truss came from Bloomsbury.

Another in Truss' Constable Twitten series, this should be as delightful as the others.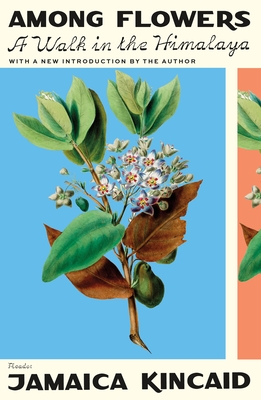 Among Flowers by Jamaica Kincaid came from Picador.

A travel memoir about 3 weeks trekking through Nepal by Kincaid? Yes, please!!!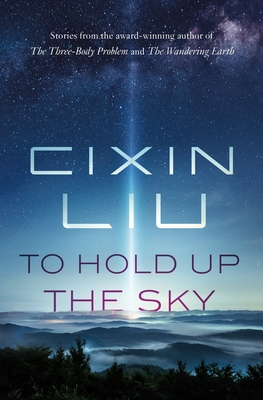 To Hold Up the Sky by Cixin Liu came from Tor.

I'm very curious about this collection of short stories by a major name in sci-fi.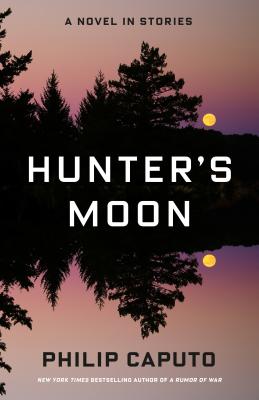 Hunter's Moon by Philip Caputo came from Picador.

I first read Caputo decades ago so finding that he'd written a novel in stories set in Michigan's UP, meant I was definitely going to be lining up to get this one!


One Winter Morning by Isabelle Broom came from me for myself.

When a woman's adoptive mother dies, she finds her biological mother half a world away. Sounds heartwarming and wonderful, doesn't it?


Life in a Postcard by Rosemary Bailey came from me for myself.

I do so love a moving and starting over memoir, especially when it's set in an old building like the crumbling, medieval monastery as it is in this one.


The Secrets of Sunshine by Phaedra Patrick came from me for myself.

Called The Secrets of Love Story Bridge in the US, this is the British version. I have enjoyed Patrick's lovely stories and I expect the same from this one about a lonely, single father who saves a woman who falls off the love story bridge and sets about trying to find her based only on the clues she left behind on the padlock she affixed to the bridge.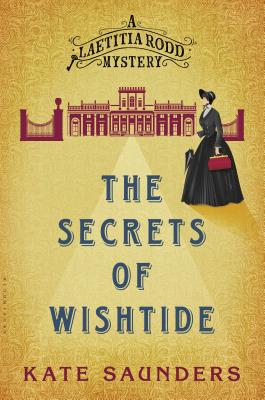 The Secrets of Wishtide by Kate Saunders came from me for myself.

With the main character as an unassuming widow who discreetly investigates cases, this looks like it is the beginning of a delightful new series.

If you want to see the marvelous goodies in other people's mailboxes, make sure to visit Mailbox Monday and have fun seeing how we are all doing our part to keep the USPS and delivery services viable.