This past week's mailbox arrivals: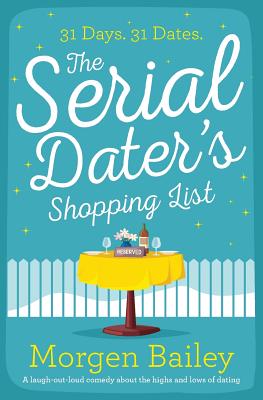 The Serial Dater's Shopping List by Morgen Bailey came from me for myself.

This looks really light and fun about a journalist who is supposed to have 31 dates in 31 days with men she meets online.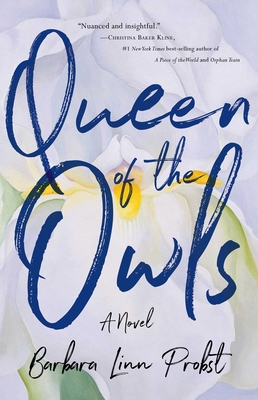 Queen of the Owls by Barbara Linn Probst came from me for myself.

A novel about Georgia O'Keefe, her paintings from her time in Hawaii, and an academic who reenacts O'Keefe's nude photos to try to understand the artist only to have the photos released without her consent by the photographer, this sounds really intricate and fascinating.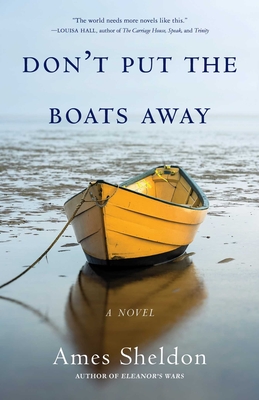 Don't Put the Boats Away by Ames Sheldon came from me for myself.

I'm going to be honest, with a cover like this, it almost doesn't matter what the book is about for me to want it! But I am also interested in this novel about a family trying to heal and then compensate for the loss of the family "golden boy" during WWII.

If you want to see the marvelous goodies in other people's mailboxes, make sure to visit Mailbox Monday and have fun seeing how we are all doing our part to keep the USPS and delivery services viable.