This past week's mailbox arrival: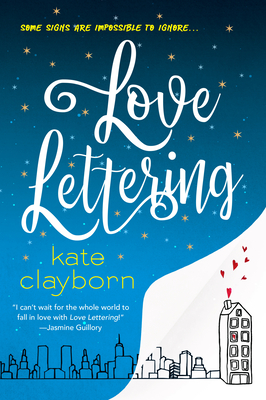 Love Lettering by Kate Clayborn came from Kensington Books and Galley Match.

A delightful sounding rom-com about the woman who hand letters wedding programs and weaves a secret word of warning into one which is caught by the groom after the marriage fails as she'd predicted, this one should be complete and total fun.

If you want to see the marvelous goodies in other people's mailboxes, make sure to visit Mailbox Monday and have fun seeing how we are all doing our part to keep the USPS and delivery services viable.